On-Demand Webinar
Understanding the Value of an All-Temp., Wash-Off Label Adhesive
Access our on-demand webinar to learn how an APR-approved, all-temperatures, wash-off label adhesive fulfills unmet needs, including improving production efficiencies and increasing speed to market.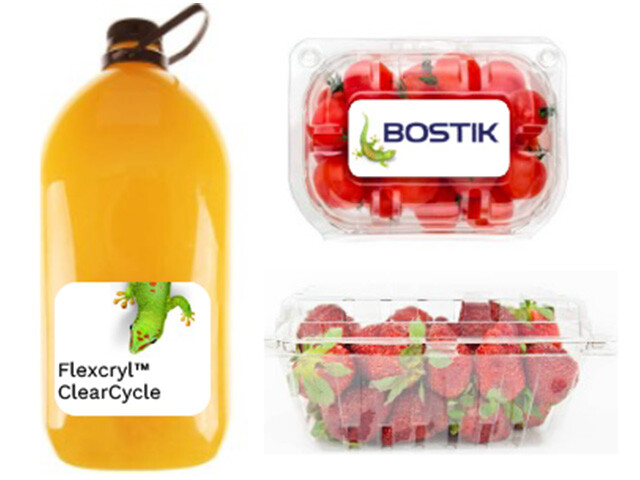 Hygiene
Bostik Launches Nuplaviva™, renewable adhesives for the hygiene market.
Nuplaviva is a series of new products formulated to meet disposable hygiene article manufacturers' needs for adhesives with renewable content.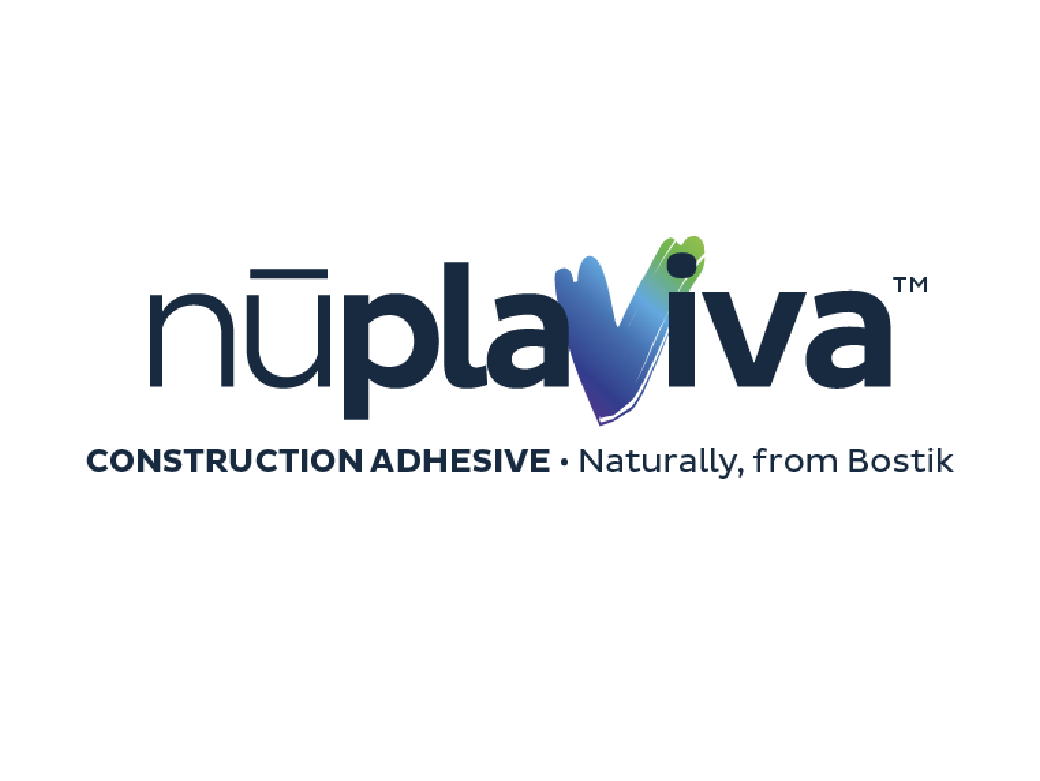 Our latest news
Stay aware of our latest news, innovation, and sponsoring actions.