Automotive
Improve your Automotive assembly
Bostik confers Arkema with unique capabilities to seal and bond materials.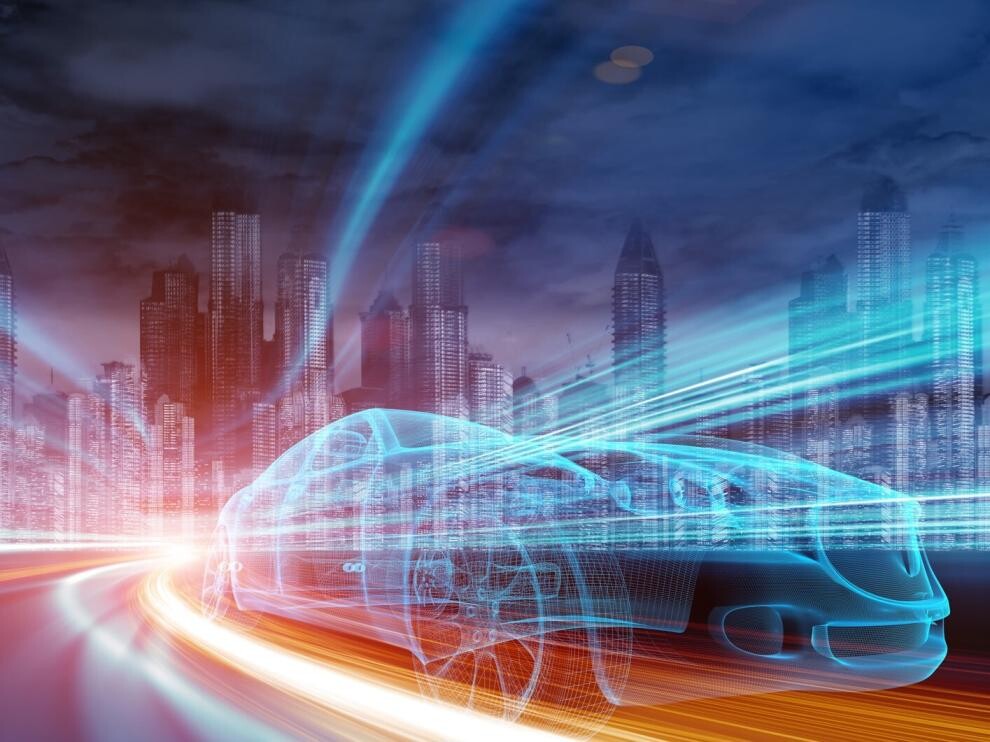 Hygiene
Disposable Hygiene Know How
Our latest news
Stay aware of our latest news, innovation, and sponsoring actions.
Project Spotlight: La Quinta Inn & Suites
La Quinta Inn is expanding across North America. Bostik's PanelTack and the ventilated façade ...
Read more
Bostik and Ontex donate over one million packets of feminine care products for girls in Zambia
Bostik, the adhesive solutions business line of the Arkema group, and Ontex, a leading ...
Read more
Bostik, an Arkema Company, Organizes and Mobilizes in the Midst of Covid-19
The coronavirus epidemic (Covid-19) continues to spread. Naturally, Bostik, as part of its ...
Read more