Smart adhesives for footwear
Fortunately, our complete range of high-performance, thermobonding hot melts as well as our polyurethane and rubber-based adhesives with appropriate primers and cleaners can help. In particular, they offer:
High bond strength to difficult substrates, such as natural leathers, synthetic PET and nylon, organic textiles, hard and form plastics as well as rubbers for improved performance
Bio-based and recyclable formulations and solutions that offer easy de-bonding for enhanced sustainability
Partial and full automated application abilities for increased operational efficiencies and worker safety as well as reduced costs
Frequently Asked Questions about Footwear Adhesives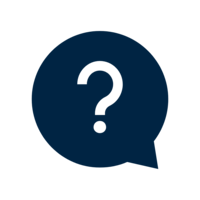 What makes specialty hot melt adhesives suitable for footwear applications?
Ideal for bonding, binding, coating, and encapsulating applications across markets, our specialty hot melts are solid at room temperature and quickly set upon heat activation to form a strong, durable bond. Comprised of pellets, powders, webs, and films, these adhesives and resins allow us to provide you with solutions for every type of manufacturing process.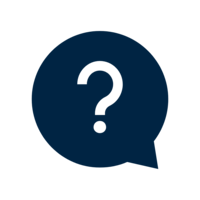 What is Bostik position toward sustainability?
At Bostik, we understand how increasingly important yet challenging it is to all do our part to help our global environment. Therefore, we are committed to creating sustainable products that help make it easy for you to improve your sustainability levels and reduce your environmental impact. By fostering Arkema's commitment to the 2030 Agenda for Sustainable Development and their promotion of the United Nations' Sustainability Develop Goals, rest assured we put health, safety and environmental responsibilities first in every product we manufacture.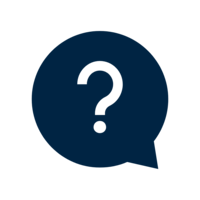 Which adhesive to choose for tongue lining?
For this application, we offer films and hot melts. Our films are ideal for demanding bonding applications. When used as a multi-layer substrate, they can be combined with barrier and different thermobonding properties. They also offer excellent functionality and provide full coverage on top or between substrates.
Do you need an expert to find the best footwear adhesive for your application, request technical data sheet, or samples?
Discover more about Textile, Footwear and Leather Solutions