Smart Adhesives for Body in White
With your process and performance challenges in mind, our Elastosol product range is designed to:
Improve durability with enhanced corrosion protection even after aging compared to other technologies
Incorporate lightweight materials without read-through, enabling good finish and reduced fuel consumption
Increase worker safety with BPA, chlorine, solvent, PVC, epoxy and toxic-free formulations and enable a lowered HSE impact
Enhance process efficiencies with excellent wash-out resistance for reduced e-coat bath contamination and longer lasting e-coast fluids
Broaden design opportunities with versatile bonding capabilities to most automotive-grade steels and aluminum substrates
Frequently Asked Questions about Body in White Adhesives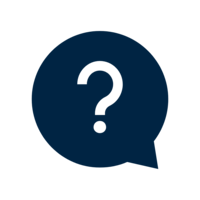 Can lighter grades of steel be used for the body in white structure?
You can use lighter steel grades on the body in white structure. Bostik's wide range of automotive adhesives and sealants provide low print-through for lighter vehicles and help simplify manufacturing processes.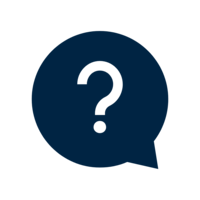 Can we bond aluminium to the Elastosol adhesives range?
Elastosol is ideally suited for lightweight material bonding, such as aluminum. It can be used in hem flanges, typically for doors, hoods, or trunk hems. The choice for application is a bead or swirl pattern. Beneficial properties of Bostik Elastosol products include:
Excellent corrosion protection.
Very high wash-out resistance.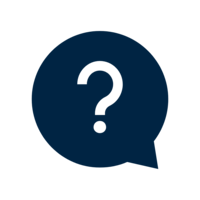 What is Bostik's position on sustainability for body in white application?
At Bostik, we want to ensure that automotive designers and product engineers can minimize the environmental impact during the manufacturing process.
Bostik's Elastosol adhesives enhance worker safety with BPA, chlorine, solvent, PVC, and epoxy-free formulations and enable a lowered HSE impact. Elastosol adhesives do not give rise to corrosive or harmful fumes when being welded through. Furthermore, usage of Elastosol can lead to the need for fewer welding points per meter of substrates, saving production costs.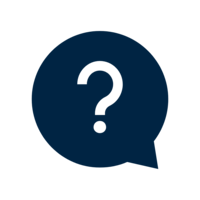 What is the curing mechanism for Elastosol?
The Elastosol range of BiW products is designed to cure during the automotive e-coat process. Hence, the products are heat-curing (typically 180°C, 30 minutes dwell-time).
Do you need an expert to select the best adhesive for body in white, receive a technical data sheet, or request samples?
Discover more about Automotive Adhesives