Smart adhesives for blister pack
Bostik's intelligent adhesives for blister packs make it easy to accomplish your goals and address your pain points.
Based on two-component polyurethane technology, our innovative adhesives:
Achieve high bond performance with excellent adhesion to aluminum
Provide good shipping security and reduce the risk of delamination during blister pack fabrication with increased flexibility, temperature, and stress resistance
Ensure food safety with BPA-free, cyclic-ester safe (no NPG), and GLYMO-free formulation and Compliance with PAA EU 10/2011, FDA 175.105
Frequently Asked Questions about Blister Pack Adhesives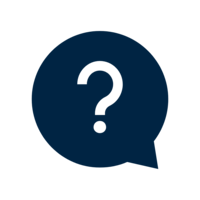 What are blister packs?
Blisters are thermo-formed packages, often transparent, ensuring the presentation and protection of a product in its packaging. These packaging effectively guarantee the product's quality and maximize its shelf life. Blister packs are typically used for pills, tablets, and capsules in the pharmaceutical industry.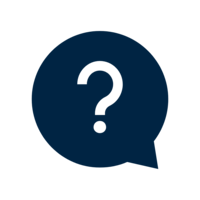 What are the trends regarding this packaging?
The demand for blister packs has increased. This is due to the attractivity of the single-dose package, the excellent resistance of this packaging against moisture, its longer shelf life, and the controlled dosages. There are also new trends in the materials used to manufacture these blisters. The blister packs have long been made of PVC due to their low cost and ease of production. Today, an increasing number of retailers are seeking alternatives to PVC. PET (polyethylene terephthalate) and recycled polyethylene terephthalate (RPET) are good alternatives.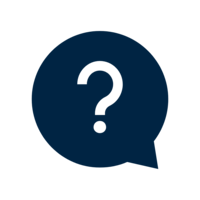 Which adhesives are used to make blisters for medical applications?
In medical applications, amorphous and high Tg-content materials are used as primers or heat-adhesive coatings for blister packs. Polyurethane adhesives are ideal for these packages. These adhesives are temperature resistant, offer strong adhesion, and have some flexibility to withstand deformation.
Do you need an expert to select the best blister pack adhesive, receive technical a data sheet, or request samples?
Discover more about Flexible Lamination