Smart adhesives for preformed bags
Our innovative adhesives, based on two-component polyurethane technology, can make it easy, enabling you to:
Provide broad package design options with excellent adhesion to aluminum/metallized-PET for standard design and recyclability for new design
Achieve overall performance and durability with high stress resistance (big bag drop-test, flex crack)
Ensure end-user safety with BPA-free, Cyclic-ester safe (no NPG), GLYMO-free and compliance with PAA EU 10/2011 and FDA 175.105
Streamline processes with efficient curing time and high temperature resistance while withstanding bag sealing process
Improve sustainability initiatives with new recycle-ready solutions
Frequently Asked Questions about Preformed Bag Adhesives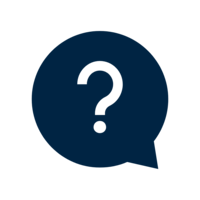 What are preformed bags?
Preformed bags are flexible, multilayer, often large and heavy (2.5 to 25 kg) packages that can be used to pack animal feed, but also for other products such as coffee. They are usually covered with a layer of polyurethane adhesive in the structure. The adhesive must be strong enough to withstand the weight of the bag. Croquette manufacturers, for instance, perform specific tests by dropping the bag from a certain height. The bag must be capable of withstanding the fall rather than exploding.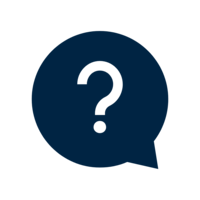 What are the benefits and trends about preformed bags?
Preformed bags are popular for their ability to keep food fresh for a long time. The products inside a deep bag can be cut off from the surrounding air, which allows a better preservation of the product. Another benefit of preformed bags is their ability to be customized to create a meaningful design and enhance brand visibility.
As these bags are widely used in the food industry, the adhesive must meet food contact regulations (FDA in Europe). Manufacturers are looking for packaging that contains high-quality film and high-barrier protection, without any impact on health. There are also growing expectations when it comes to environmental issues.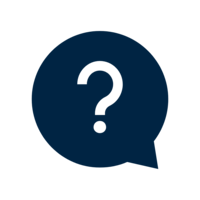 What's Bostik position in terms of environmental and health issues regarding preformed bags?
The preservation of the environment is a fundamental pillar of our flexible packaging lamination program. We develop an adhesive for the production of recyclable single-material bags. Bostik is also committed to anticipating regulations to develop adhesives without any impact on human or animal health.
We supply adhesives that are Bisphenol A-free (BPA-free). Our adhesives also do not contain cyclic esters that are potentially toxic and present migration risks. GLYMO, and Primary Aromatic Amines (PAA) were also removed from our formulations. All our pre-formed bag adhesives are compatible with the following standards: PAA EU 10/2011 and FDA 175.105.
Do you need an expert to select the best preformed bag adhesive, receive technical data sheet, or request samples?
Discover more about Flexible Lamination