Smart adhesives for Stick-Pack
Based on two-component polyurethane technology, our stick pack adhesives make it easy, offering:
High chemical resistance to address a range of package formats and end-use application needs
Excellent heat resistance for improved ageing performance and extended product durability
Superior adhesion versatility across substrates with suitability to Siox and Alox
Utmost food safety with BPA-free, Cyclic-ester safe (no NPG), GLYMO-free, PAA EU 10/2011, FDA 175.105 formulation
Frequently Asked Questions about Stick-Pack Adhesives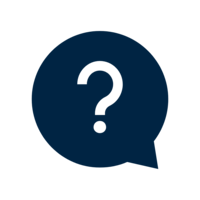 What is a stick-pack?
A stick-pack is packaging for single use. It is ideal for liquid products, powders and pellets that use laminated material, including PET/AL/PE to protect the contents from humidity, oxygen and light.
This package is adapted to small amounts of products and is mainly used for sauces in fast foods, cosmetic cream samples, soaps in hotels or drugs. For this last application, one of the main advantages of the drug powder stick-pack technique for pharmaceutical industry is that it is easier for patients to swallow the drug inside.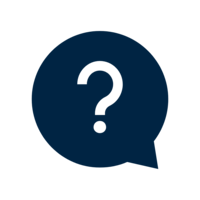 What type of adhesives can we use for stick-packs?
The solvent-based polyurethane is perfectly suitable because it is a high chemical resistance adhesive that will guarantee the good conservation of the product inside the stick-packs. The film printed on the surface of the stick-packs must be transparent. Inside, an aluminum film provides the barrier for the preservation of the product inside the stick packaging.
Behind the aluminium film is another PE or PP film in contact with the product. The adhesive seals the aluminum to the film in contact with the food. The adhesive must be chemically resistant to prevent delamination of the material prior to opening the package.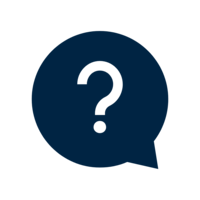 Why stick-packs are suitable for pharmaceuticals?
Stick packs are suitable for pharmaceutical products because they allow to absorb the product more easily than a capsule medicine to swallow for example.
The stick packs provide safety on the doses, compared to a syrup for which it would be necessary to count the number of drops. Stick packs are also the indicator that the doses have been taken by the patient. Finally, stick packs provide a better preservation of the product, because it comes into contact with air only when taking the drug.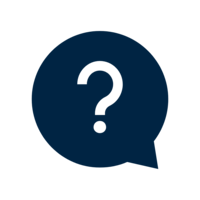 Why are stick-packs environmentally friendly?
Stick-packs reduce the environmental footprint of packaging since they typically use less material than the majority of single-serve or convenience packaging. They also avoid wasting products that are not consumed thanks to the small quantity of product they contain.
Do you need an expert to select the best stick-packs adhesive, receive technical data sheet, or request samples?
Discover more about Flexible Lamination