Smart adhesives for vacuum pack
Fortunately, our vacuum pack adhesives, based on two-component polyurethane technology, can make addressing market trends easy, enabling you to:  
Maintain package aesthetics with high transparency
Provide food freshness with resistance to pasteurization and boiling
Streamline productivity with fast lamination speeds without defect for double-barrier laminates such as dry-OPA/PE-EVOH films
Achieve high packaging performance with excellent adhesion to metallized-PET and Siox/Alox
Ensure end-user safety with BPA-free, cyclic-ester safe (no NPG) and GLYMO-free formulations as well as compliance with PAA EU 10/2011, FDA 175.105
Meet sustainability initiatives with new recyclable PE solutions
Frequently Asked Questions Vacuum Packaging Adhesives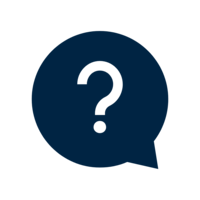 What is vacuum packaging?
Vacuum packaging is ideal for long-lasting storage of dry foods such as cereals, nuts, deli meats, cheese and fish. It is also practical for short-term storage of fresh foods such as meats, vegetables and fluids. Its primary purpose is to avoid oxidation reactions, prevent microbial attacks, preserve nutritional qualities and increase the shelf life of the product inside. Vacuum packaging provides additional benefits such as reducing volume of flexible packaging.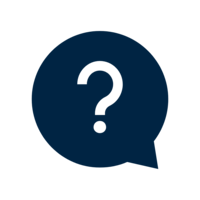 Which devices are compatible with vacuum bags?
There are four main types of machines: nozzle, chamber, skin, and deep-drawn type. These packaging machines are used for packaging materials with a very high gas barrier for preservation of foodstuffs. Solvent-free or solvent-based laminators machinery can be used for laminating vacuum pack adhesives before packaging forming.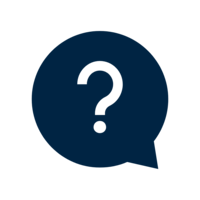 What are the technical requirements of the vacuum bag components?
Vacuum packaging components shall be sufficiently strong to withstand vacuum. The adhesive must be able to resist deformation. Otherwise, delamination can occur.
Materials should also have a very good thermal resistance. Lastly, food may perforate the packaging. This means that solid structures are needed to make vacuum packaging. OPAs offer high resistance to perforation and are at the same time barrier films.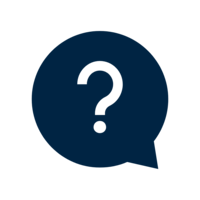 What are the challenges linked to vacuum packaging?
The first challenge relates to how consumers perceive certain food products. Consumers of meat products are used to the specific colour of meat that can be somewhat modified by the vacuum pack environment. Moreover, a major challenge with vacuum packaging is the requirement for synthetic packaging materials. Unfortunately, few biodegradable and biobased packaging materials are able to meet the technical requirements to withstand vacuum.
However, Bostik has developed a recyclable adhesive, the SF10M (A+B), which can meet the demands of some vacuum applications by improving the quality of the recycled materials.
Do you need an expert to select the best vacuum pack adhesive, receive technical data sheet, or request samples?
Discover more about Flexible Lamination