Smart solutions for Heat Seal
This can be difficult while also trying to reduce plastic thickness without compromising on performance. Fortunately, the right heat seal coating adhesives, based on a range of technologies, including polyesters, acrylics and hot melt EVAs, help you:
Manufacture recyclable packaging with materials approved for end-of-life sustainability
Address food safety regulations with PVC, BPA, phthalate and styrene-free formulations
Meet consumer preferences for transparency and ease of use with reduced package fog formation and smooth peels
Improve production and energy efficiencies with lower sealing temperature requirements and reduced coating weight needs
We also support our mother company Arkema's commitments on UN sustainable development goals
Learn more on how we contribute to sustainable packaging.
Frequently Asked Questions about Heat Seal Adhesives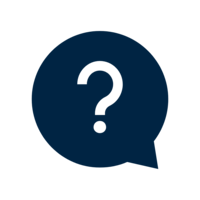 How to seal a lid to a tray stock?
You can seal a lid to a tray stock by using a Heat Seal Lacquer and Coatings. Our heat seal coatings are direct food contact compliant, so they can be used for microwave or dual overnable baking applications. Bostik heat seal adhesives can be applied to a wide variety of substrates including PET, APET, CPET, PETG, PVC, PS, treated PP, paper and foils.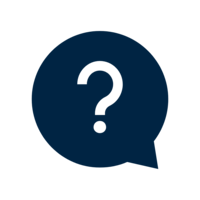 What are the process recommendations from Bostik to use heat seal adhesives?
Heat Seal lacquer can be processed at ambient temperature on heat sealer machine equipped with a coating system and a drying tunnel to remove the carrier. Effective thermal sealing requires three factors to be considered: the heat, the dwelling and the pressure. For additional information regarding application process, don't hesitate to contact our experts.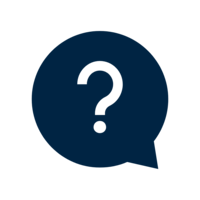 How does Bostik's heat seal solves challenges in food packaging?
Bostik's Heat Seal solves challenges regarding environment and safety aspects.
Heat Seal Lacquers by Bostik seal at lower temperatures compared to market standards, which gives you the opportunity to save energy.
Bostik's adhesive formulations are also designed to meet end user packaging peel force requirements, as well as the COF needed for high line speed packaging.
Our heat seal lacquer allows material reduction (no more need of a sealing film such as PE).
We provide FDA food compliant products with low safety and environmental impacts, including BPA-free, styrene-free, or phthalate-free solutions.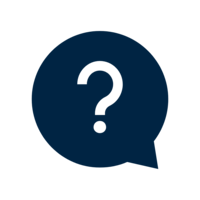 What are the advantages from Heat Seal compared to Cold Seal?
The main benefits of heat seal compared to cold seal are superior chemical resistance, low blocking, and variety of substrates suitable.
Would you like to go further with us about heat seal adhesives, receive technical information or samples?
Discover more about Seal & Coatings