Apr 15, 2019 - 10 min
How Can Adhesive Construction Tape Help Your Applications?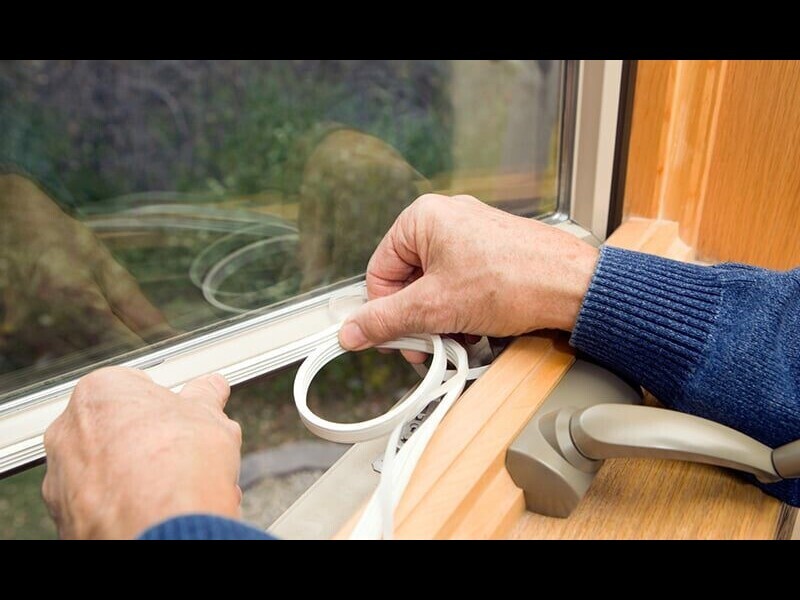 In addition to the packaging, automotive and assembly industries being critical to the global adhesive tape market, the construction industry also plays an important role. Take a look at types of adhesive tape for construction and how they help improve your construction projects:
Butyl Adhesive Tapes
Butyl adhesives can be converted into tapes for construction applications. These tapes are often used for flashing around doors, windows and roofing. As a replacement for asphaltic tapes, butyl adhesives offer:
Retention of flexibility
Durability over time
Performance in temperature extremes
Additionally, butyl adhesives for tapes form water-resistant or water tight bonds. This is especially crucial for construction applications to prevent water, mold and mildew from entering a building. As a result, butyl adhesives help improve a building's durability and functionality.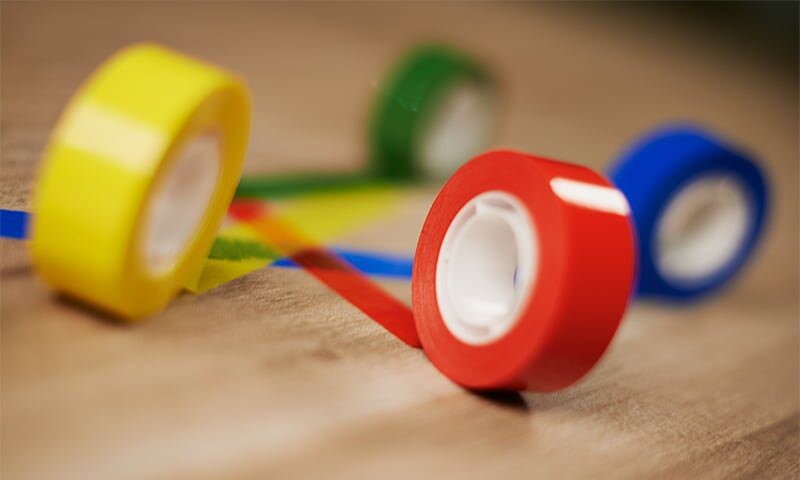 Acrylic Adhesive Tapes
Using acrylics for adhesive tape has recently grown in popularity for certain building applications. These adhesives offer:
Adhesion properties that become stronger over time
High UV resistance
No off-gassing
For construction applications in particular, acrylic adhesive tape helps meet air sealing requirements. Additionally, this type of adhesive for construction tapes aids in creating an airtight building envelope. This helps reduce energy costs while providing a completely sealed building.
Using Adhesive Tape in Construction
Tapes are increasingly being used in construction applications. This is due in large part to the growing importance of:
Air sealing
Energy efficiency
Durability
This importance will only get stronger as stricter regulations are enacted. As a result, it's important that builders and contractors become educated on the types of construction tapes available and the advantages of each.
Smart Adhesives for Tapes
Bostik manufactures smart adhesive products that can be converted into tape products for a range of markets, including construction. We work directly with customers to ensure the right adhesive is chosen and can custom formulate products to meet their specific needs. For more information on our adhesive tape formulations and how they can help you,
contact a Bostik expert today.