02/19/2020 - 10 min
4 Potential Ecommerce Packaging Changes in an Ecommerce World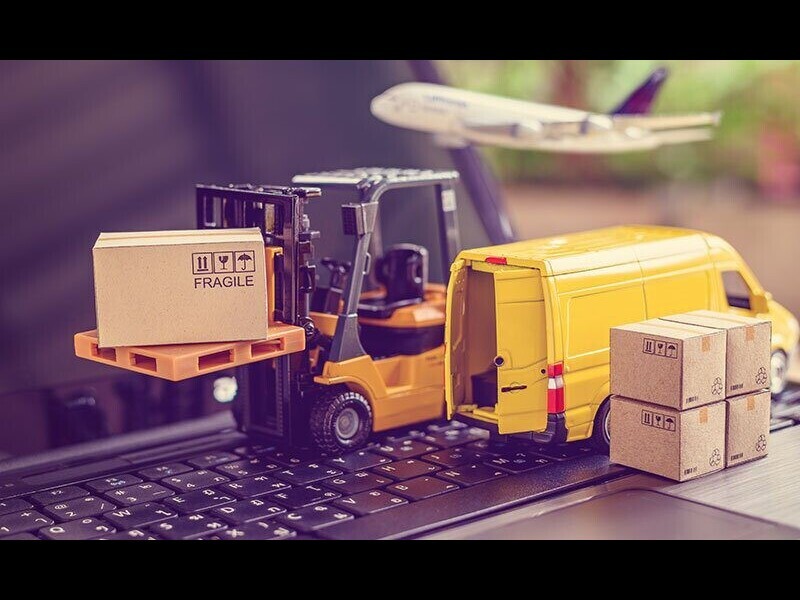 As ecommerce continues to gain prominence, slated to account for over 15% of all sales by 2022, more emphasis is being placed on packaging's role in this new era. Check out these four potential packaging changes to ensure your well-equipped for what's to come.
Decreased Importance on Packaging Shelf Appeal
According to a McKinsey & Company article, some analysts speculate that using a product's packaging to attract customer interest will not be as important as it has been in traditional retail. This is because a product won't be on a shelf among many other products vying for consumer attention. Graphics and other attention-grabbing designs will be less of a selling mechanism.
New Package Development Opportunities
Additionally, ecommerce will create an opportunity for new types of packaging to be developed. The following types of packaging are forecast to be key to success:
Packaging that uses materials durable enough for shipping process
Packaging that doesn't require both primary and secondary packaging to ship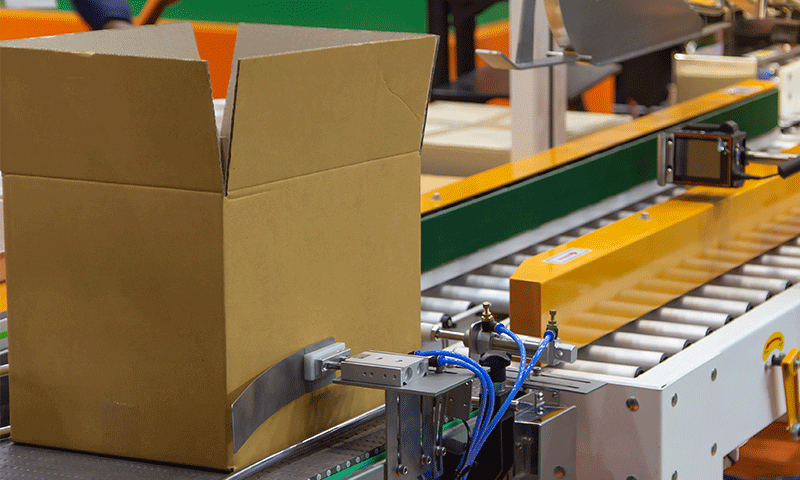 Increased Production Line Optimizations
Further, packaging that can be filled quickly and inexpensively on production lines will likely gain prominence. Package manufacturers will want to ensure they use materials suited for automated equipment that don't contribute to downtime or product quality issues.
Specialized Packaging Designs
Packaging developed specifically for ecommerce is likely to make headway in upcoming years, too. This entails:
Packaging that is lighter weight and smaller in size to help reduce shipping and storage costs.
Packaging that is right-sized and uses less material to aid in sustainability initiatives.
Want to learn more about what this new ecommerce world means for packaging? Check out this other relevant content: