A world player in speciality Materials – and a smart fit with Bostik
Building on its unique set of expertise in materials science, Arkema offers a portfolio of first-class technologies to address ever-growing demand for new and sustainable materials. With the ambition to become in 2024 a pure player in Specialty Materials, Arkema today is structured into 3 complementary, resilient and highly innovative segments dedicated to Specialty Materials - Adhesive Solutions, Advanced Materials, and Coating Solutions accounting for 80% of Group sales, and a well-positioned and competitive Intermediates segment.
Arkema offers cutting-edge technological solutions to meet the challenges of, inter alia, new energies, access to water, recycling, urbanization and mobility. The Group reported sales of €8.7 billion in 2019, and operates in some 55 countries with 20,500 employees worldwide
Bostik belongs to Arkema Group,
Specialty Materials player offering innovative and sustainable solutions

A world player of 8.7 billion revenues in 2019, Arkema offers cutting-edge technical solutions to meet the challenges of, among other things, new energies, access to water, recycling, urbanisation and mobility, supported by R&D organised around 6 platforms.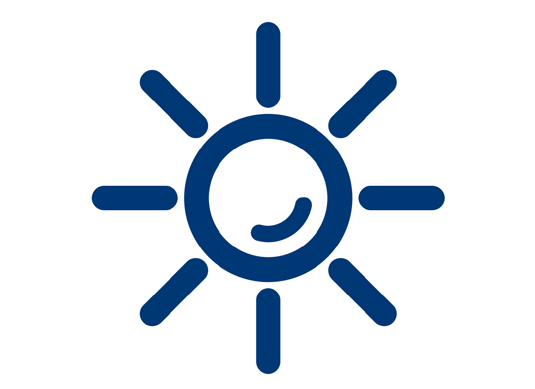 New energies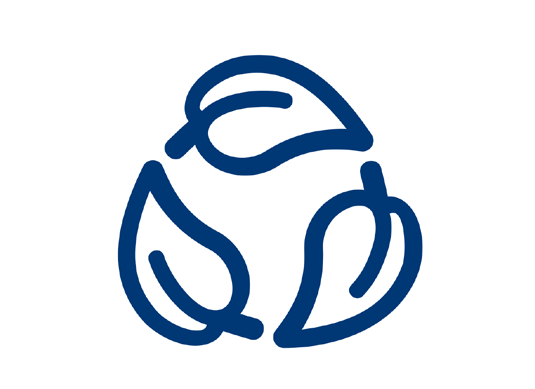 Bio-based products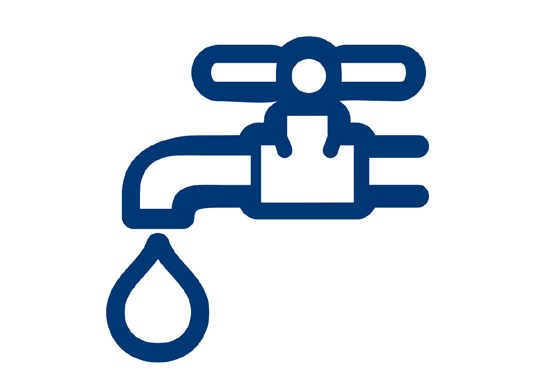 Water management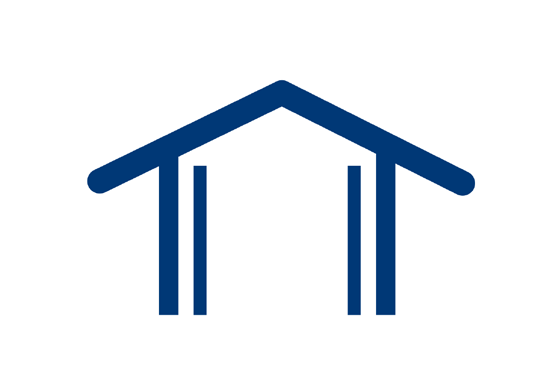 Home efficiency and insulation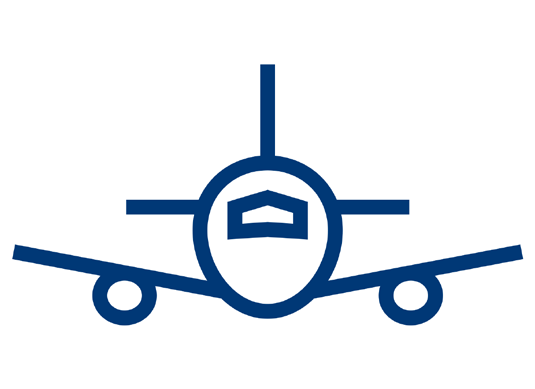 Lightweight materials and design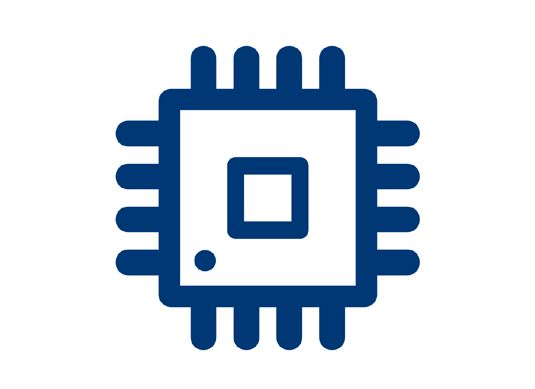 Electronics solutions
Bostik, the Adhesive Solutions segment of Arkema * .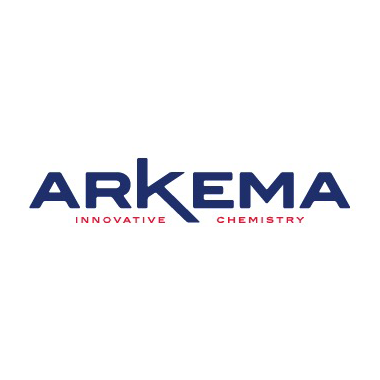 * The percentages represent the share of 2019 sales of each segment.
We contribute to and benefit
from Arkema's know-how in Specialty Materials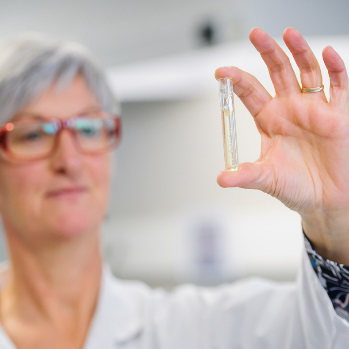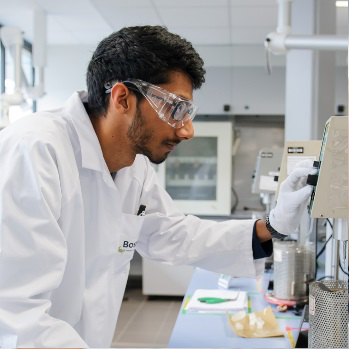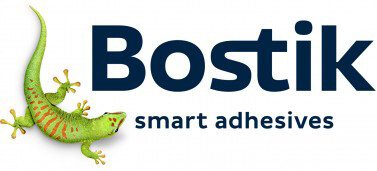 Allocates
2.8%
of Group Sales to R&D
46%
of our sales contribute significant to sustainable development objectives*
15%
Of sales concern products commercialised* for less than 5 years.
222
patents filed in 2019, including 67% relative to sustainable development
In the top 100 global innovators from 2012 to 2018

* On the basis of an assessment of 44% of the Group's third-party sales in 2019
Discover More about our company