INNOVATION
Bostik launches StayXTM adhesive technology.
Bostik's pad attachment adhesive experts dissected the challenges faced by both manufacturers and users of pads for feminine hygiene and light urinary incontinence. StayXTM delivers best-in-class stay-in-place performance, as verified by StaybilityTM, a patent-pending test designed by Bostik to fill a gap in the typical product development testing process.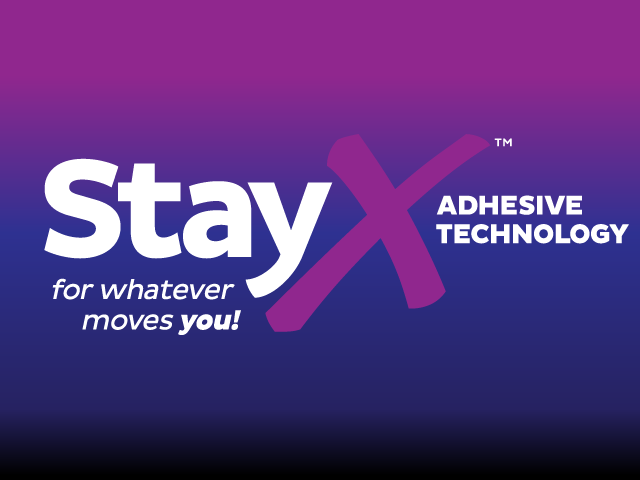 'Responsibly for Hygiene': Holistic sustainable solutions, resources and support for the hygiene industry, naturally from Bostik
Bostik, the adhesive solutions division of Arkema, introduces 'Responsibly for Hygiene' ...
Read more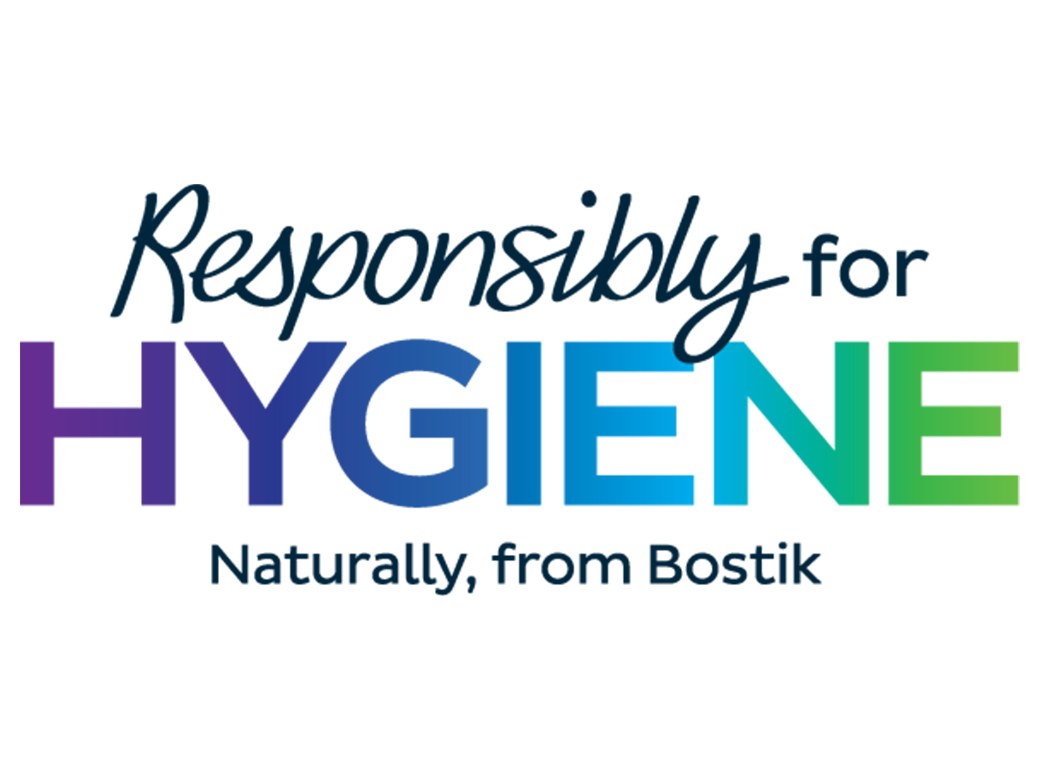 Bostik launches new podcast for the disposable hygiene industry - 'Attached to Hygiene'
Bostik, a global leader in the supply of adhesive solutions to manufacturers of absorbent hygiene ...
Read more
StayX Adhesive Technology delivers best-in-class performance for stay-in-place, verified by patent-pending test
Bostik, a global leader in pad attachment adhesives, is launching a new adhesive technology for the ...
Read more