Discover how to drive better results through knowledge
Request Your Training Today at
Bostik Academy
At Bostik we know that smart solutions come from hard work, knowledge and training. That's why we created the Bostik Academy, a new smart hub where we provide video tutorials, tailored trainings, technical support, product information, and all the content our customers need to create smarter solutions for their construction projects.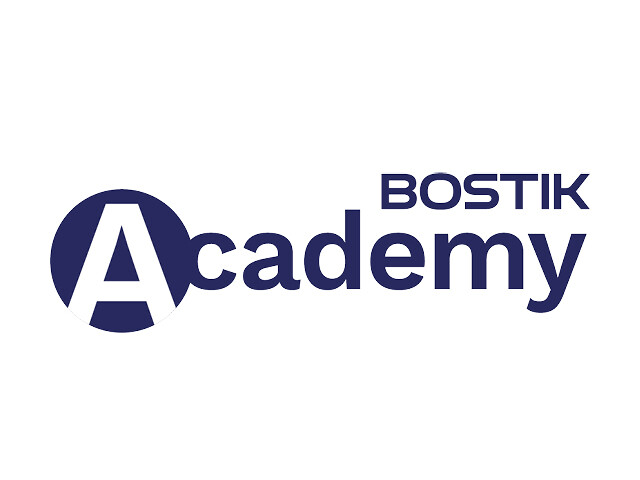 Our parent company Arkema finalizes the acquisition of Ashland's performance adhesives business
Our parent company Arkema finalized on 28 February 2022 the acquisition of Ashland's Performance Adhesives business, a first-class leader in high performance adhesives in the United States. This operation marks a major step in Arkema's strengthening of its Adhesive Solutions segment, and fully aligns with the Group's strategy to become a pure Specialty Materials player by 2024.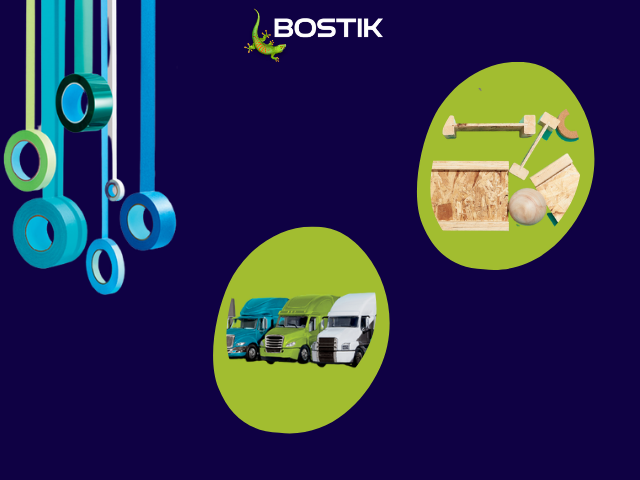 Our parent company Arkema strengthens its engineering adhesives with the acquisition of PMP
This project is in line with Bostik's strategy to build a strong position in the attractive engineering adhesives market and to accelerate its development in the fast-growing electronics market, especially in Asia.