Smart adhesives for Pouches and Stand-Up Pouches
Our pouch and stand-up pouch adhesives, based on two-component polyurethane technology, help solve packaging challenges and enable you to:
Improve package food safety with BPA-free, Cyclic-ester safe (no NPG), GLYMO-free, and PAA or PAA EU 10/2011-free solutions
Increase performance, quality and functionality due to strong resistance to mechanical stress (C1, C10, CX), chemicals and high temperatures, even when used as internal layer to all substrates
Reduce cost-in-use and enhance efficiency via a modular system for easy changing from C1 to C10 to CX co-reactants and due to a room temperature curing aliphatic system CX
Frequently Asked Questions about Pouches & Stand-up Pouches Adhesives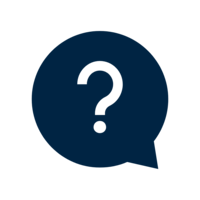 What is stand-up pouch packaging?
Stand-up pouch packaging is a form of packaging with a horizontal structure at the bottom, allowing it to stand independently. Stand-up pouches and pouches are widely used in food packaging, beverage packaging, industrial packaging, necessities packaging, cosmetic packaging, etc.
These packaging can be resealable. For pouches or stand-up pouches packaging resealable with a zipper, Bostik adhesive is applied to the backing of the zipper, which is then heat-sealed to make the end package.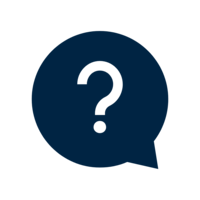 Why are pouches and stand-up pouches suitable for fruit juice packaging?
Stand-up pouches are primarily used to pack liquid or pasty products. This packaging is small, easy to carry, lightweight, and provides a larger printing area. These packages are also appreciated for their transparent design possibilities. As a result, stand-up bags frequently replace plastic bottles and cans. Pouches and stand-up pouches will be more widely used in the future. The use of accessories such as spouts has even broadened the potential of their applications.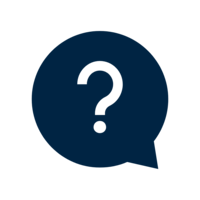 What are stand-up pouches made of?
Pouches and stand-up pouches can be made from various materials and structures (duplex, triplex, quadruplex structures, PE, PP, BOPET, BOPP, OPA, PETmet, Siox, Alox, and so on). The conventional composite system is a thick PE film composed of a laminate bonded to a back-faced BOPET or POPA substrate.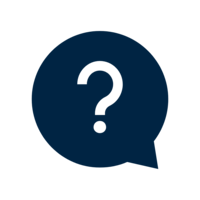 How to make eco-friendly pouches and stand-up pouches packaging?
100% polyethylene pouches and stand-up pouches can be recycled entirely. Bostik SF10M, a solvent-free polyurethane laminating adhesive, can be recycled. Test results confirmed that this adhesive is suitable for recycling in a polyethylene (PE) film stream when used in the right conditions.
Do you need an expert to select the best stand-up pouch adhesive, receive technical data sheet, or request samples?
Discover more about Flexible Lamination