COTE A985 ENCAPSULATOR™
Adhesive Residue Encapsulator
Product overview
Product previously known as Encap-Cote
COTE A985 ENCAPSULATOR is an acrylic polymer compound designed to isolate adhesive residues and old "cutback" stains that remain after removal and would affect the bond of the new flooring installation. Before installing floor covering systems, COTE A985 ENCAPSULATOR provides a clean layer to promote better adhesive bonds. It is solvent-free; low VOC, and contains an antimicrobial system for enhanced resistance to mold and mildew.
COTE A985 ENCAPSULATOR is designed and warranted for use only in conjunction with acrylic-based adhesives manufactured by Bostik, Inc.
Smart Advantages
Approved for use over 'cutback' stains
Improves adhesive bond
Protects against plasticizer migration
Bostik Announces Rebranding of Soft Flooring Range
Bostik has announced, beginning in August 2021, the rebranding and expanding of its soft floor ...
Read more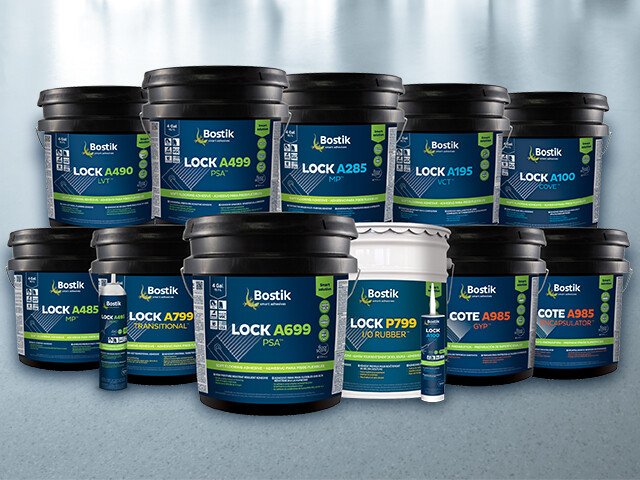 Bostik Announces Launch of New Mobile App
Bostik has announced the release of its new Bostik Pro™ app, available for free on both iOS ...
Read more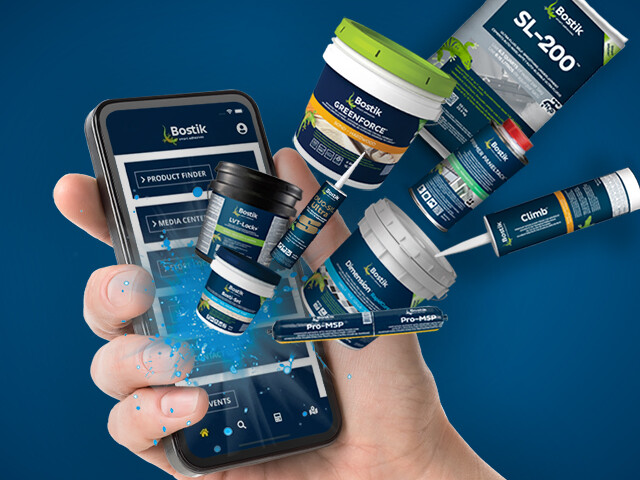 Use Environments
Offices/Light Commercial
Residential

Hospitality

Heavy Commercial

Hospital/Healthcare
COTE A985 ENCAPSULATOR may be used over these substrates
Concrete
Plywood
OSB Underlayment
LEED® Contribution
COTE A985 ENCAPSULATOR™ has a low-VOC formulation and may contribute toward LEED® credits under LEED® v4. Credits: IEQ Credit 2.1 and IEQ Credit 2.2.