INNOVATION
Bostik Launches NuplavivaTM, renewable adhesives for the hygiene market.
Nuplaviva is a series of new products formulated to meet disposable hygiene article manufacturers' needs for adhesives with renewable content.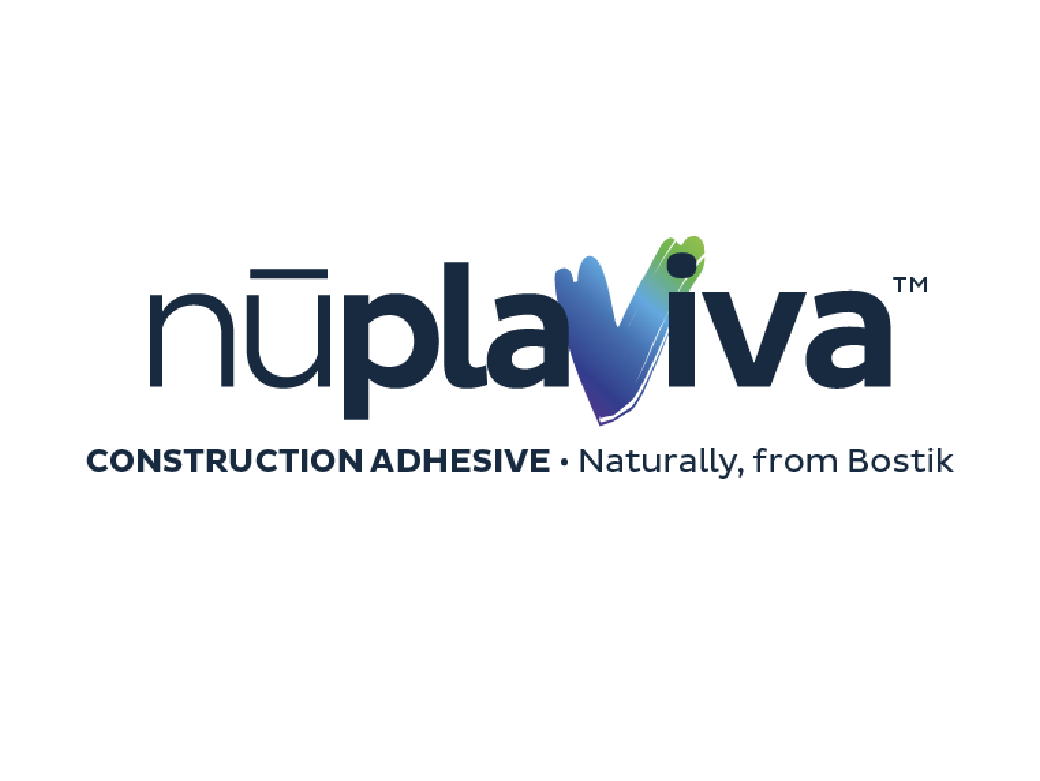 Flexible and ingenious sealants for the smart end-user
BOSTIK SEAL 'N' FLEX FLEX-IQ® RANGE
Bostik Seal 'N' Flex FLEX-IQ® Range is a new compact portfolio of high-end and high-quality sealants with FLEXIQ Technology.
Bostik Flex-IQ® is a combination of flexible and ingenious products for smart end-users. It stands for high flexibility, easy, and efficient application and long-term durability. The range is based on new generation polyurethane and advanced hybrid (SPUR) technology.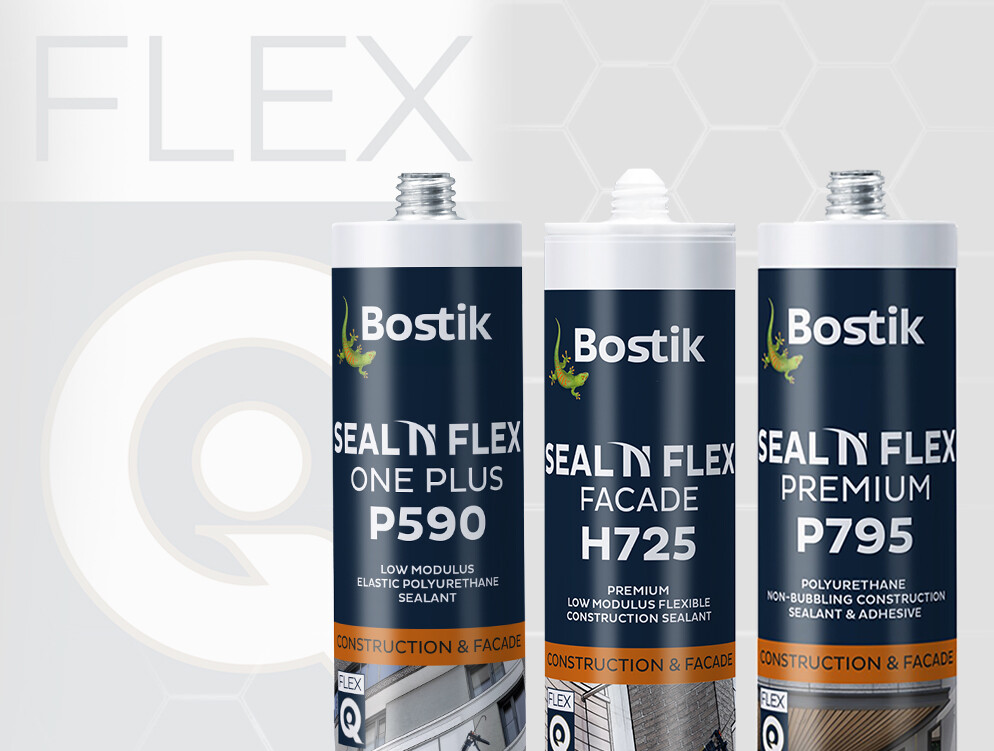 Discover some of our products