NEW FROM BOSTIK
Waterproof your
bathrooms within a day!*
Dampfix® Peel N Sick Waterproofing Sheet Membrane
Discover the complete wetroom sealing solution which provides a watertight barrier on floors and walls.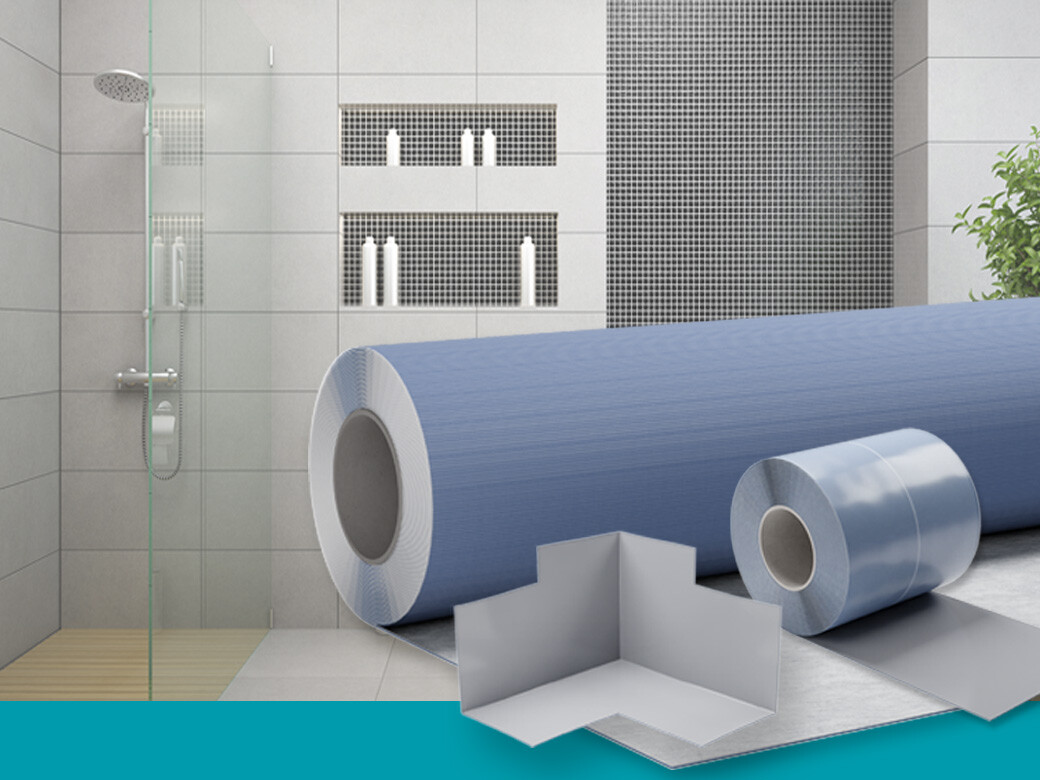 BUILT WITH BOSTIK
Brand New Live Webinar
in Mandarin (18 August)
Earn CPD points through online training!
Bostik New Zealand wants to help Architects keep up to date with the latest industry knowledge and continue their education by offering accredited CPD activities online.
Bostik has a brand new CPD training available on Waterproofing Membranes.
Click here to find out more and register your interest...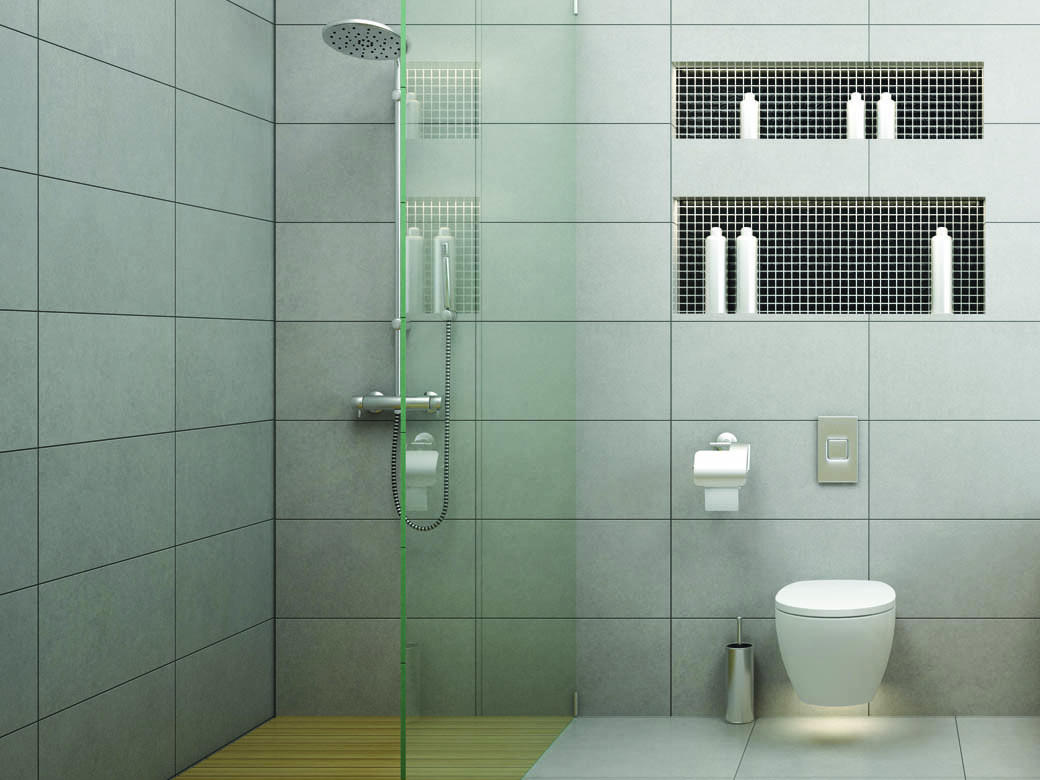 TRADE SOLUTIONS. BY BOSTIK
New Live Webinar in Mandarin (30 June)
Earn LBP Points with Bostik
Bostik NZ wants to contribute to Kiwi Builders' elective learning with the chance to earn LBP points thanks to its New Live Webinar on Construction Adhesives.
Click here to earn your points today!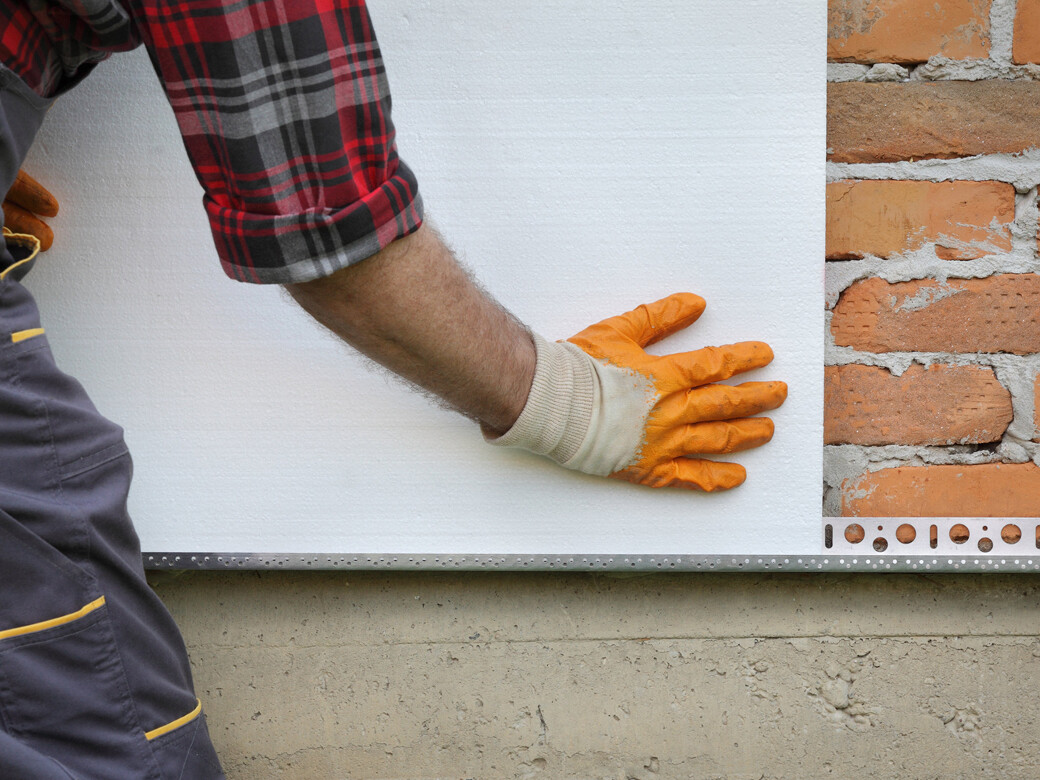 HIGHLIGHTED PRODUCTS AUGUST 2022