NEW FROM BOSTIK
NEW BOSTIK H505
SEAL'N'BOND
CRYSTAL
Universal crystal clear sealant and adhesive
BOSTIK New Zealand introduces H505 Seal'N'Bond Crystal, its new hybrid based, crystal clear, sealant and adhesive.
With high UV resistance, suitable for internal and external use, it seals and bonds a wide variety of common building materials, ideal for non-structural sealing applications.
Learn how it can benefit you and your building projects!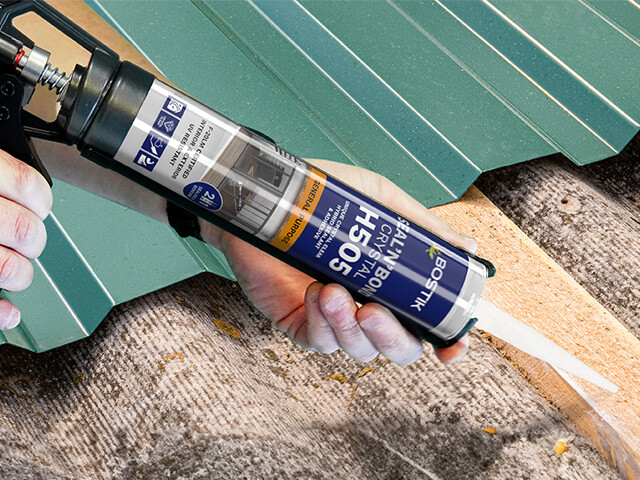 Built with Bostik
Earn CPD Points
with BOSTIK
Bostik New Zealand wants to help Architects and Architectural Designers keep up to date with the latest industry knowledge and continue their education by offering training as well as accredited CPD activities.
Choose from the e-learnings available, complete the quiz and you will earn 10 CPD Points.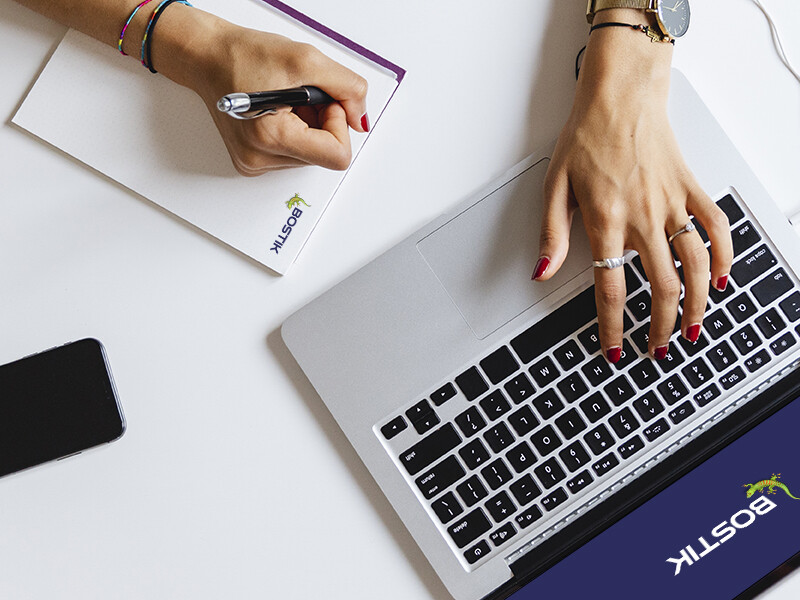 OUR TEAM IS YOUR TEAM
BOSTIK ACADEMY
Better results through knowledge
Bostik Academy is a knowledge and training centre for the construction and trade industries, where you will find solutions and tailored training programs to match your needs.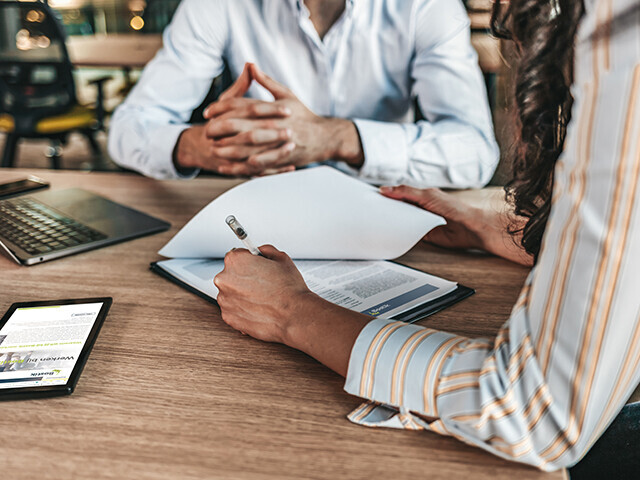 HIGHLIGHTED PRODUCTS DECEMBER 2023