TRADE SOLUTIONS. BY BOSTIK
SEAL N' FLEX CONSTRUCTION SEALANT RANGE
Bostik offers a quality range of sealants for the professional construction and facade industry. Learn more about our construction sealants here and also earn LBP points in the process!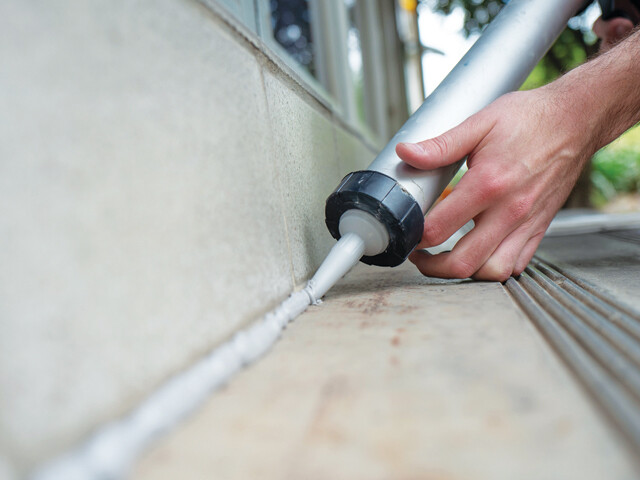 TRADE SOLUTIONS. BY BOSTIK
PU EXPANDING FOAM RANGE
Sealing, filling cavities, insulating, eliminating draughts, minimising sound and providing energy savings are just some of the benefits that Bostik Expanding Foams offer the construction industry, with high demands for efficiency in costs, time and quality. Read about our range here...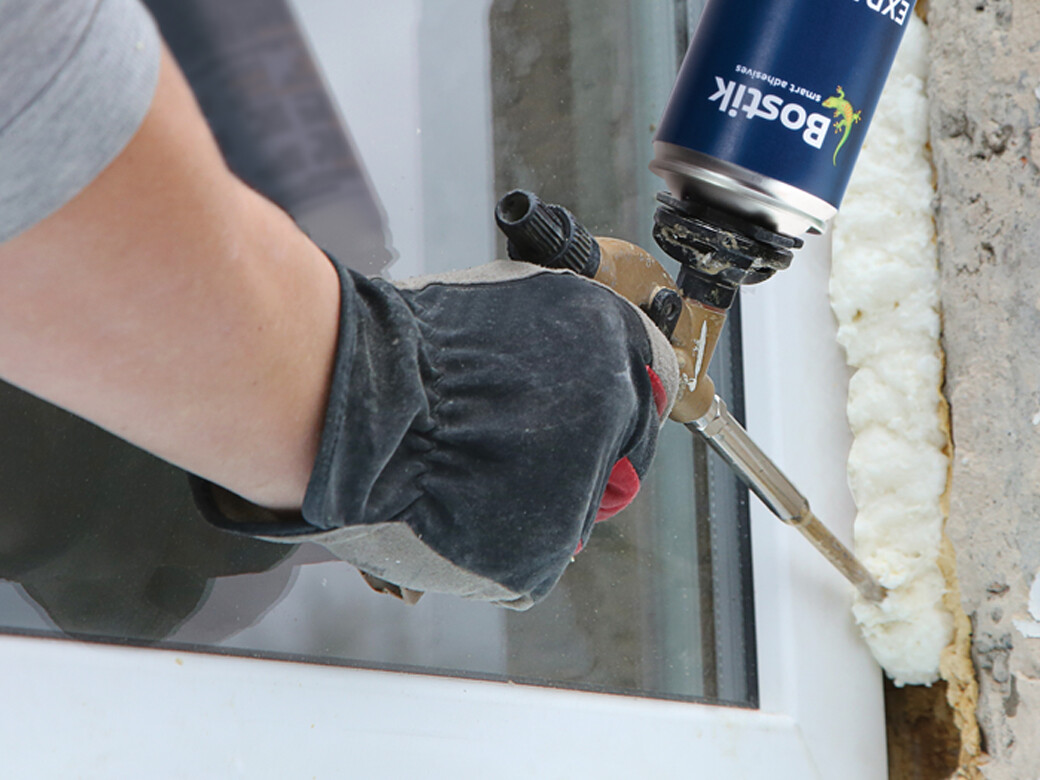 Get crafting
BOSTIK NZ
LAUNCHES
CRAFT WEBSITE!
Bostik New Zealand now has a website dedicated to all things 'crafty' including fun projects and product specifications. Have a browse and let us know what you think...