Committed to circular packaging
Bostik Sustainable Packaging Series
In this series, Bostik people share their vision and their commitment to circular packaging, and explain how they contribute to empower the packaging ecosystem with smart adhesive solutions.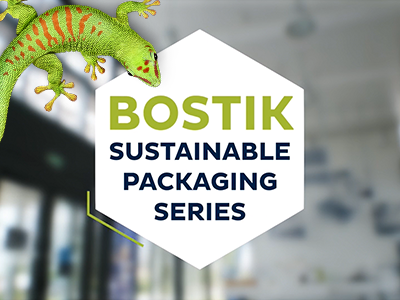 TRADE SOLUTIONS. BY BOSTIK
GRAB ADHESIVES:
HIGH TACK
The original, high quality, professional MS adhesive with extremely high initial tack and strength – it can withstand 450kg/m2 (based on initial adhesion and immediate strength). Read more about it here with a chance to earn some LBP points in the process...
TRADE SOLUTIONS. BY BOSTIK
SILICONE CONSTRUCTION SEALANT RANGE
Bostik offers a range of silicone sealants for the professional construction industry. Learn more about our silicone construction sealants here and also earn LBP points in the process!
HIGHLIGHTED PRODUCTS OCTOBER 2021