TRADE SOLUTIONS. BY BOSTIK
Summer LBP Learning with Bostik
Discover some of Bostik's key products, and complete your LBP learning via six elective training modules.
Get your points today!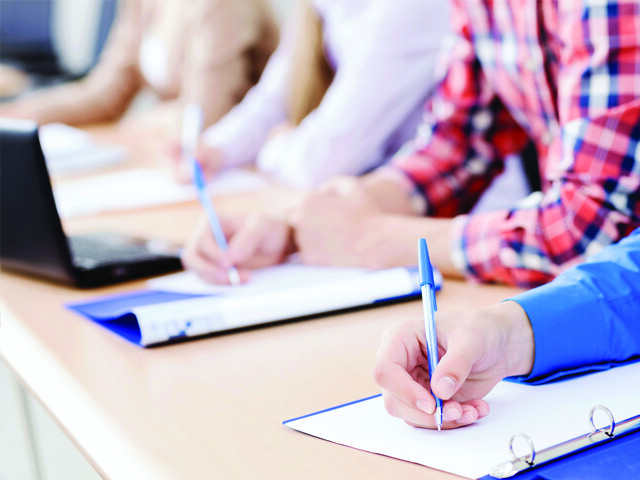 TRADE SOLUTIONS. BY BOSTIK
Fillers Range
The best way to achieve a perfect finish is to ensure all holes, gaps and cracks are filled with products that are suited to a specific task. Find out more, and also earn LBP points in the process!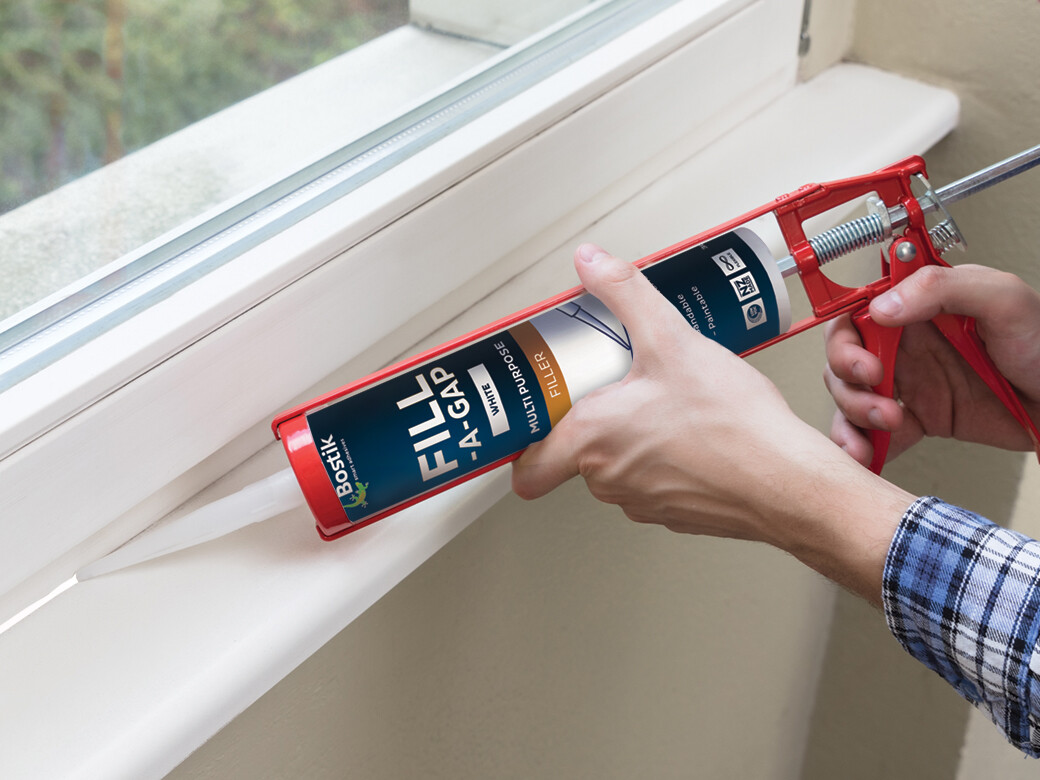 THE LATEST NEWS
Bostik partners with Nordmeccanica
Bostik joins forces with Nordmeccanica over the purchase of world-class lamination equipment, strengthening its position in flexible lamination in the wake of the acquisition of Ashland's high performance adhesive and in-line with Arkema's sustainability strategy.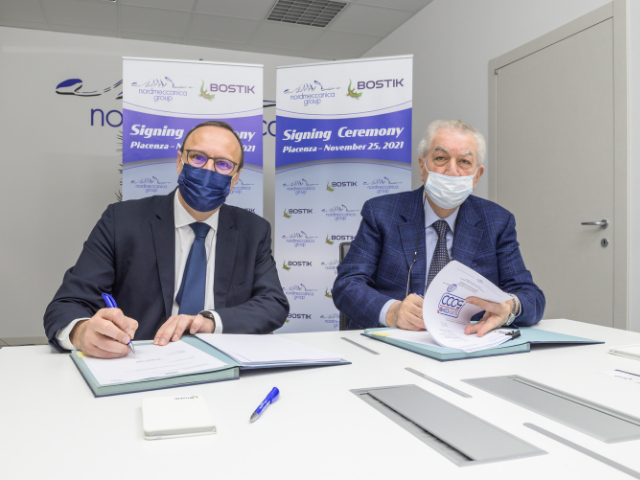 HIGHLIGHTED PRODUCTS DECEMBER 2021