THE LATEST NEWS
Our parent company Arkema strengthens its engineering adhesives with the acquisition of PMP
This project is in line with Bostik's strategy to build a strong position in the attractive engineering adhesives market and to accelerate its development in the fast-growing electronics market, especially in Asia.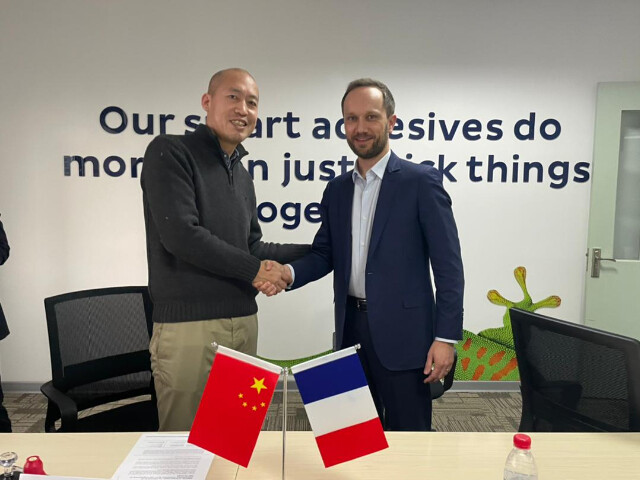 BUILT WITH BOSTIK
Earn CPD points through online training!
Bostik New Zealand wants to help Architects keep up to date with the latest industry knowledge and continue their education by offering accredited CPD activities online. Click here to find out more and register your interest...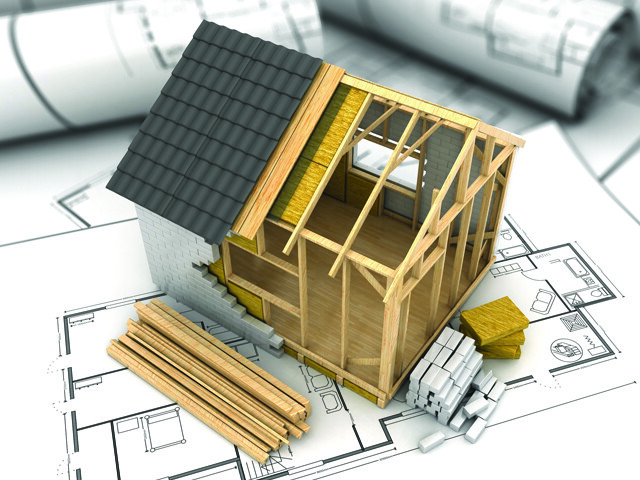 TRADE SOLUTIONS. BY BOSTIK
Earn LBP Points
with Bostik Seal N' Flex
Bostik NZ wants to contribute to Kiwi Builders' elective learning with the chance to earn LBP points thanks to its Seal N' Flex Construction Sealant range.
Click here to earn your points today!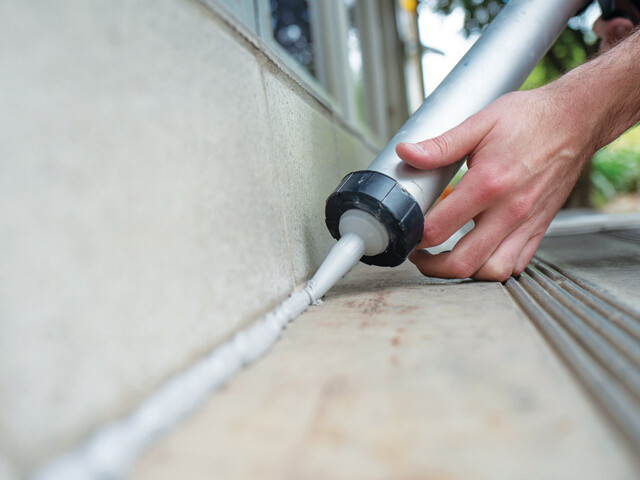 HIGHLIGHTED PRODUCTS APRIL 2022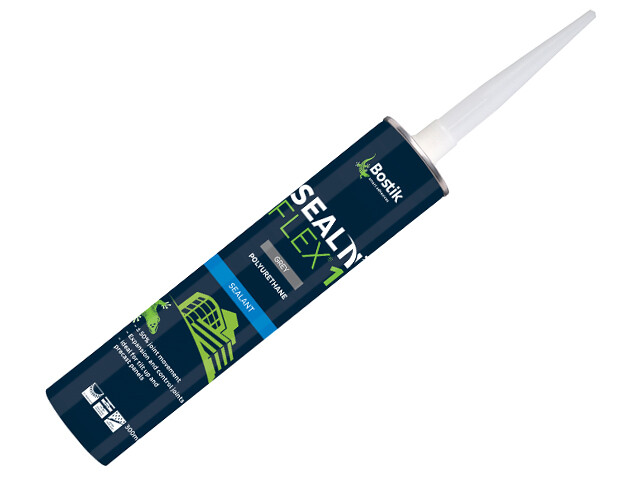 Seal N' Flex 1
One component, Class-A polyurethane sealant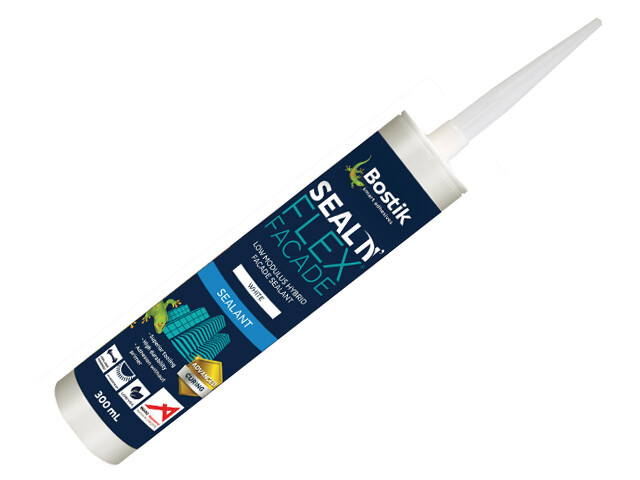 Seal N' Flex Facade
Low modulus hybrid façade sealant