TRADE SOLUTIONS. BY BOSTIK
Earn LBP Points with the NEW e-learning module
Dampfix® Peel N Stick
Waterproofing Sheet Membrane
Bostik New Zealand wants to help you keep up to date with the latest industry knowledge and continue your education.
A NEW elective learning module has now been released giving you the chance to earn more LBP points thanks to Dampfix® Peel N Stick Waterproofing Sheet Membrane.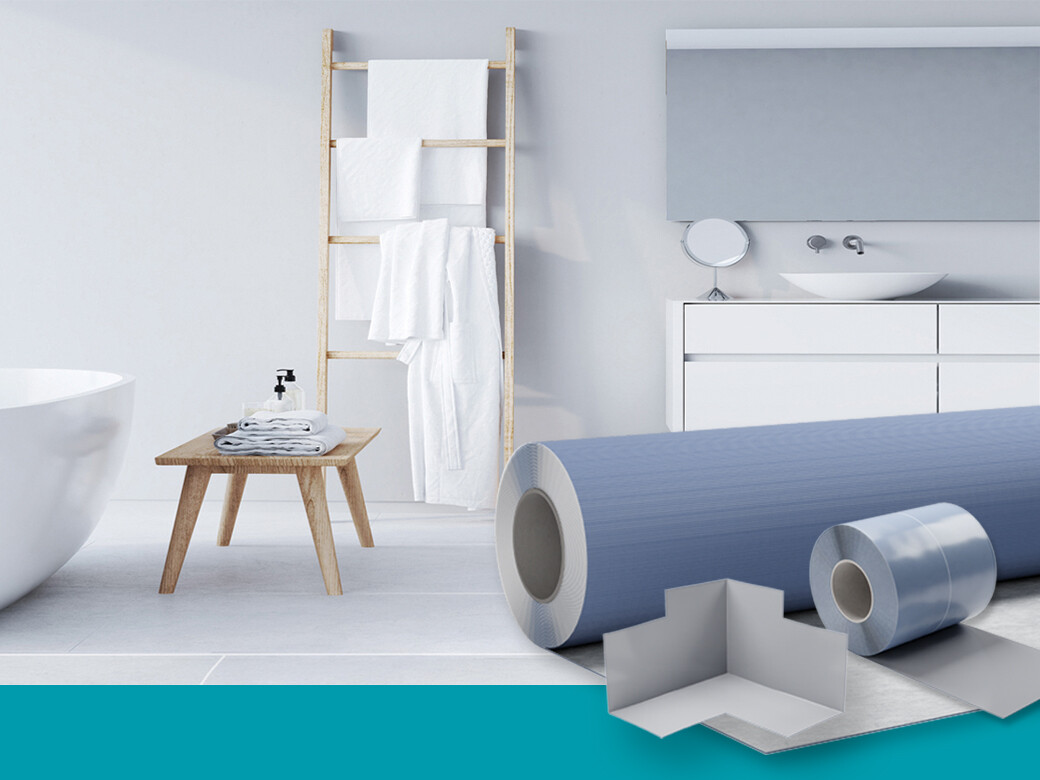 BOSTIK PROMOTIONS
Here's your chance to buy Bostik and be in with a chance to win!
Together with our partnering customers, Bostik New Zealand runs regular promotions and product incentives. Simply purchase Bostik products to qualify for entry for a chance to win some exciting prizes.

Be sure to check our Promotions page regularly so that you don't miss out.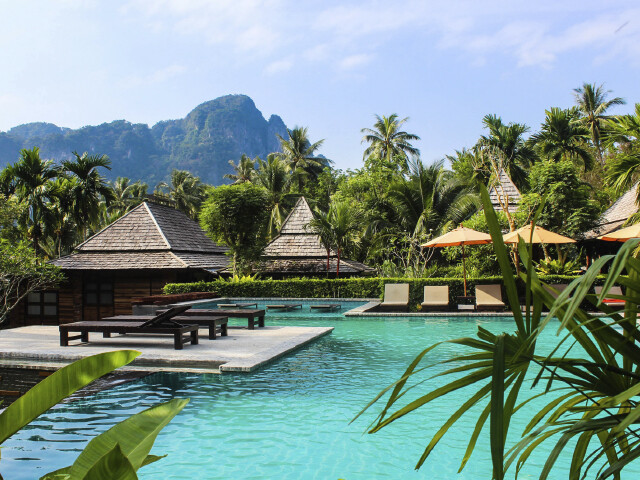 Trade Solutions. By Bostik
EARN LBP Points with
Bostik Seal N' Flex Construction Sealants
Bostik New Zealand wants to contribute to Kiwi Builders' elective learning with the chance to earn LBP points, thanks to its Seal N' Flex range of Construction Sealants.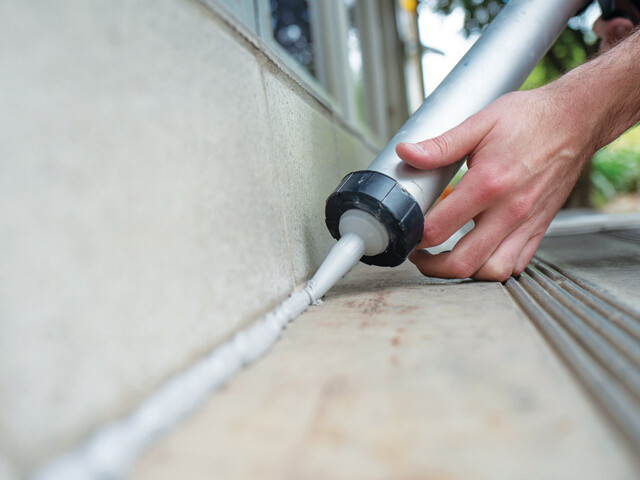 HIGHLIGHTED PRODUCTS JUNE 2023