INNOVATION
THROUGH SMART ADHESIVES
Bostik is a global player in specialty adhesives for the construction, consumer and industrial markets.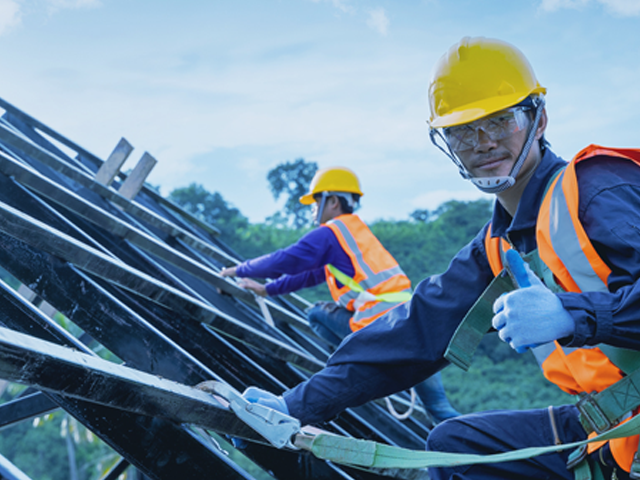 INNOVATION
Bostik launches StayXTM adhesive technology.
Bostik's pad attachment adhesive experts dissected the challenges faced by both manufacturers and users of pads for feminine hygiene and light urinary incontinence. StayXTM delivers best-in-class stay-in-place performance, as verified by StaybilityTM, a patent-pending test designed by Bostik to fill a gap in the typical product development testing process.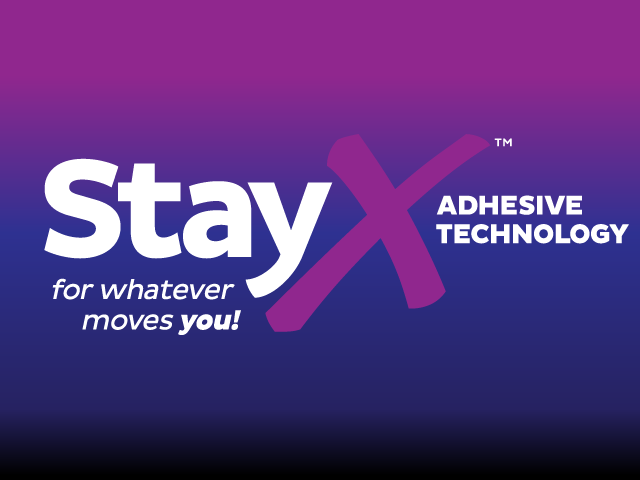 Bostik Announces Launch of New GCR Series for Rail market and Non-rail Other General Transportation Markets