Bostik partners with Nordmeccanica for world-class lamination equipment
Bostik joins forces with Nordmeccanica over the purchase of world-class lamination equipment, strengthening its position in flexible lamination in the wake of the acquisition of Ashland's high performance adhesive and in-line with Arkema's sustainability strategy.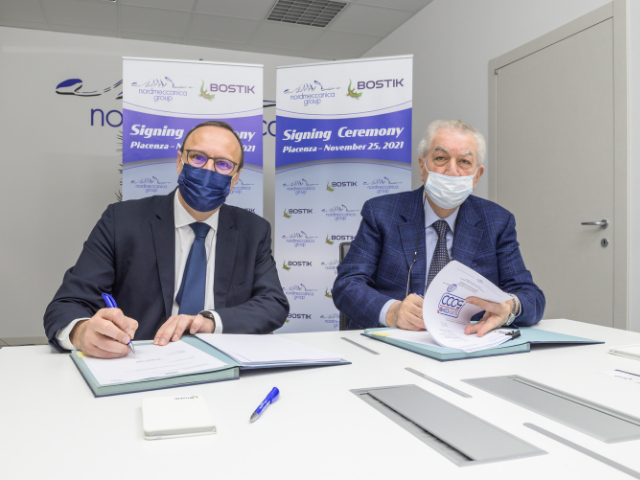 Committed to circular packaging
Bostik Sustainable Packaging Series
In this series, Bostik people share their vision and their commitment to circular packaging, and explain how they contribute to empower the packaging ecosystem with smart adhesive solutions.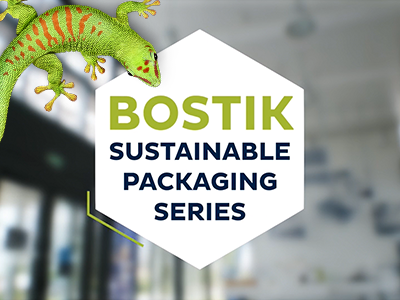 INNOVATION
THROUGH SMART ADHESIVES
Bostik is a global player in specialty adhesives for the construction, consumer and industrial markets.