A one-stop mobile application for adhesive users in the flexible packaging industry
Bostik Launches Bostik FlexApp
The First Mobile Technical Tool Application in Asia for Flexible Packaging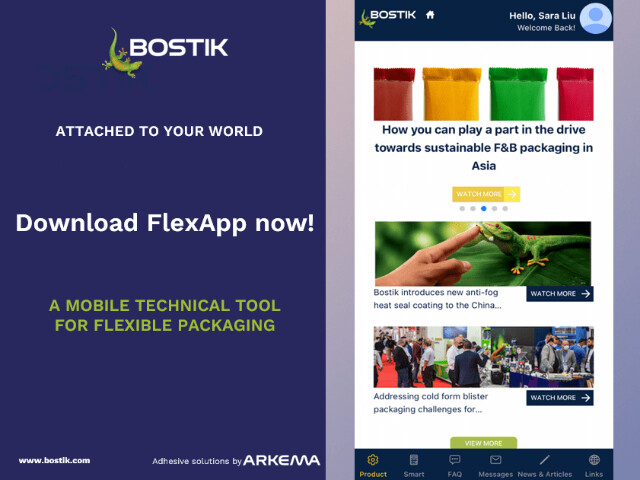 Latest HMPUR technology increases efficacy on edge banding
Bostik Introduces Next Generation of Adhesive Solutions for Woodworking
Bostik, a leading global adhesive specialist, introduces its latest smart adhesive solutions for woodworking, the SG6518 and SG6520 under its Supergrip® adhesive solutions line. Supergrip® is a Hot Melt Polyurethane Reactive (HMPUR) adhesive solution produced for use for edge banding in the woodworking industry.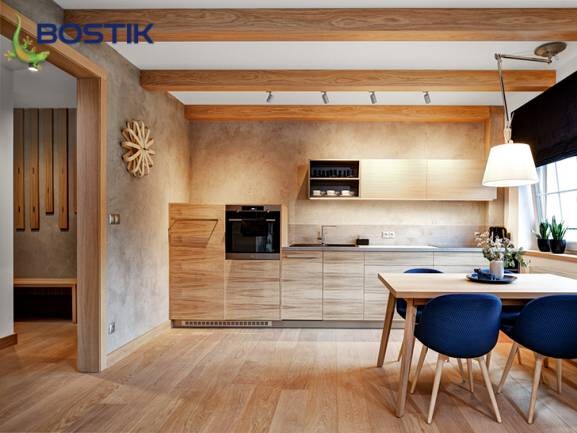 Our parent company Arkema finalizes the acquisition of Ashland's performance adhesives business
Our parent company Arkema finalized on 28 February 2022 the acquisition of Ashland's Performance Adhesives business, a first-class leader in high performance adhesives in the United States. This operation marks a major step in Arkema's strengthening of its Adhesive Solutions segment, and fully aligns with the Group's strategy to become a pure Specialty Materials player by 2024.