Webpatch® D-9001
Fast-Setting Polymer-Fortified Gypsum Patch
Product overview
Bostik Webpatch D-9001 is a fast-setting, polymer-fortified gypsum based material designed for interior installation and may be used to patch floors, walls, and other surfaces. Webpatch D-9001 may be used to fill up to 1/2" deep over properly prepared concrete, masonry, cementitious backer board, and structurally sound exterior grade plywood (interior/dry use only).
When used properly, this product provides a fast-setting surface that will not check, crack or break up. Bostik Webpatch D-9001 may be mixed with Bostik 425™ Acrylic Latex Admixture Latex Floor Underlayment Additive instead of water for improved performance. Webpatch D-9001 contains Bostik Blockade® Anti-Microbial Protection.
Smart Advantages
Repairs minor imperfections in floors and walls
High strength and crack resistant
Apply up to 1/2" deep in one application
Surface Preparation Sell Sheet
Bostik to Aid NFCAP Train Flooring Contractors Nationwide
The National Flooring Contractors Apprenticeship Program (NFCAP), launched officially in 2020, ...
Read more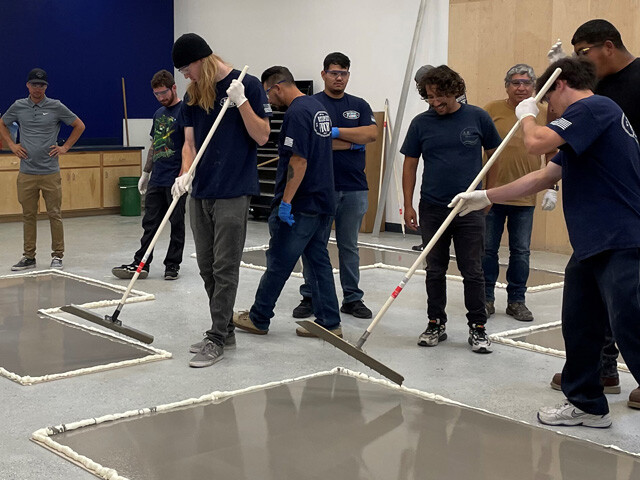 Introducing Bostik Academy – A Technical Knowledge Center for Industry Professionals
Bostik proudly announces the launch of Bostik Academy for North American contractors, distributors, ...
Read more