BST™
Wood Flooring Adhesive and Moisture Vapor Retarder
Product overview
Bostik BST is an easy-to-trowel urethane hardwood floor adhesive and moisture control membrane that cures to a tough, flexible, and tenacious bond to a variety of surfaces. BST's elastomeric characteristics allow the adhesive to move with the wood as it expands and contracts over the life of the floor. BST exhibits exceptional green grab making installation easier as it minimizes slipping of the flooring. This adhesive has low VOC's (as calculated per SCAQMD Rule 1168) and does NOT contain any water.
Smart Advantages
Great green grab minimizes slipping
Moderate moisture vapor protection
Low VOC
Bostik to Aid NFCAP Train Flooring Contractors Nationwide
The National Flooring Contractors Apprenticeship Program (NFCAP), launched officially in 2020, ...
Read more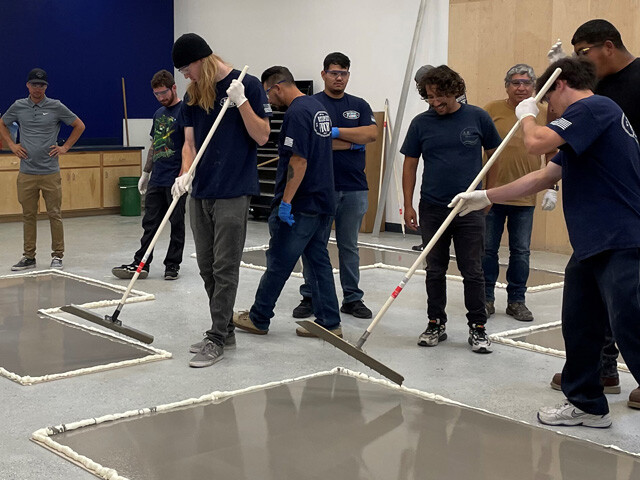 Bostik Launches Sweepstakes Campaign for a Harley-Davidson® Motorcycle
Bostik, a world-class leader in specialty adhesives and flooring installation systems, proudly ...
Read more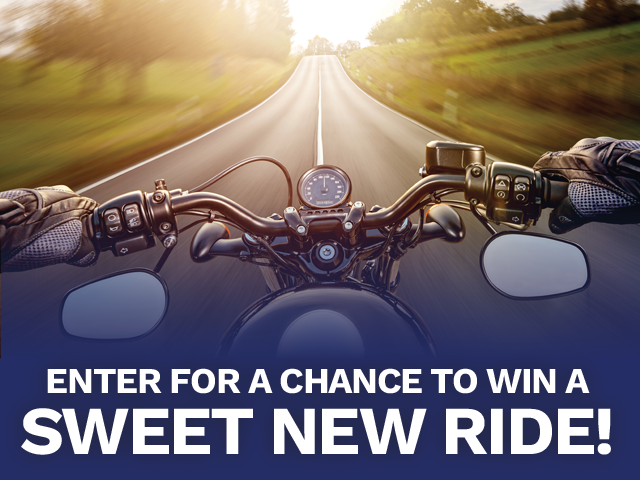 Introducing Bostik Academy – A Technical Knowledge Center for Industry Professionals
Bostik proudly announces the launch of Bostik Academy for North American contractors, distributors, ...
Read more
Where to Use Bostik BST
Residential

Offices/light commercial

Heavy commercial
Substrates
Concrete

Plywood

OSB

Well-bonded vinyl

Terrazzo

Ceramic tile

Cement backer board

Gypsum underlayments (dry, above-grade)

Cement patch/underlayment
Materials
Solid hardwood

Engineered hardwood

Bamboo

Cork

Parquet

Plywood

Ceramic tile, marble, and stone inlays (residential or light commercial only)