Wood-Tack™
Engineered Wood Flooring Adhesive
Product overview
Wood-Tack™ is an adhesive for engineered, solid, and select bamboo hardwood flooring installations. This air-curing, self-crosslinking adhesive is exceptionally easy to trowel, and its rapid tacking properties allow for fast installation of wood flooring materials. Wood-Tack™ is a low VOC, low odor adhesive that does not contain any solvents or heavy metals. This adhesive provides exceptional bond strength between the wood flooring and substrate.
Smart Advantages
Rapid Tacking
Fast installation on above-grade applications
Exceptionally easy to trowel
Introducing Bostik Academy – A Technical Knowledge Center for Industry Professionals
Bostik proudly announces the launch of Bostik Academy for North American contractors, distributors, ...
Read more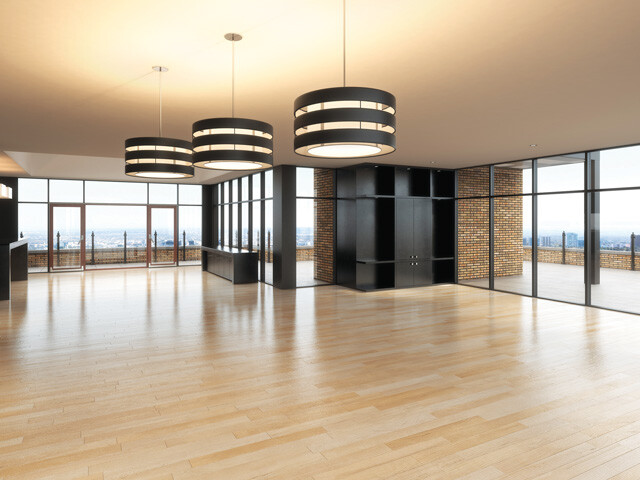 Selecting the Best Moisture Mitigation for Hardwood Flooring
Comparing and Contrasting the Latest Innovations
Thursday, January 19, 2023
2:00 PM CST
NWFA Product Theater Thursday Webinar Presented by Bostik
With moisture being the #1 source of problems for hardwood flooring, it's crucial to include ...
Use Enviroments
Residential
Offices and Light Commercial
Substrates
Concrete (above grade)
Concrete (on grade)
Concrete Board
Concrete Patch/SLU
Gypsum Underlayment (Dry, above grade, and primed with Bostik Universal Primer™ Pro)
Plywood
Bostik Epoxy Moisture Vapor Barriers (Slab-Cote™ & D-250™)
Flooring Types
Engineered Hardwood
Solid Hardwood
Bamboo (Vertical or horizontal, minimum of 3 ply)
Parquet
Cork
Recycled Rubber Underlayment