Tread-Lock™
Premium Wood Stair Retread Adhesive
Product overview
Bostik Tread-Lock™ is a one-component, easy gunning, construction adhesive that is specifically formulated for the installation of stair retread and remodel riser installations. The Tread-Lock™ formula has good green grab (grab strength while wet) and cures quickly to form a tenacious bond. Once cured, Tread-Lock™ remains tough yet flexible for extreme durability, helps reduce stair squeaking, and reduces the sound of footsteps on the stairs. This specialty formulation is also easy to clean off of prefinished retreads and risers even after cure. Tread-Lock™ has 0% solvents and low odor.
Smart Advantages
Extremely strong, durable bond
Easy to clean off prefinished tread, even after cure
Helps eliminate squeaking & reduces sound
Introducing Bostik Academy – A Technical Knowledge Center for Industry Professionals
Bostik proudly announces the launch of Bostik Academy for North American contractors, distributors, ...
Read more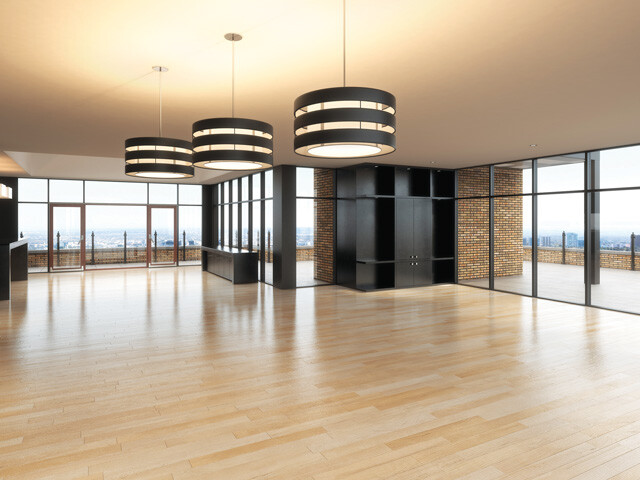 Selecting the Best Moisture Mitigation for Hardwood Flooring
Comparing and Contrasting the Latest Innovations
Thursday, January 19, 2023
2:00 PM CST
NWFA Product Theater Thursday Webinar Presented by Bostik
With moisture being the #1 source of problems for hardwood flooring, it's crucial to include ...