Pro-MSP™
Hardwood Adhesive with Moisture Vapor Protection
Product overview
Pro-MSP™ is a hardwood and bamboo adhesive and moisture control membrane all in one. This adhesive formulation maintains long term durability and moisture control properties, and it is easy to spread and clean off of prefinished flooring before and after cure. This adhesive has low VOC's (as measured per EPA Method 24) and does NOT contain any water.
Available sizes
20 oz sausages - 12/case
4 gallon pail
Smart Advantages
Easy spread & clean
Subfloor moisture protection
Low odor & VOC
Pro-MSP Sausage Sell Sheet
Introducing Bostik Academy – A Technical Knowledge Center for Industry Professionals
Bostik proudly announces the launch of Bostik Academy for North American contractors, distributors, ...
Read more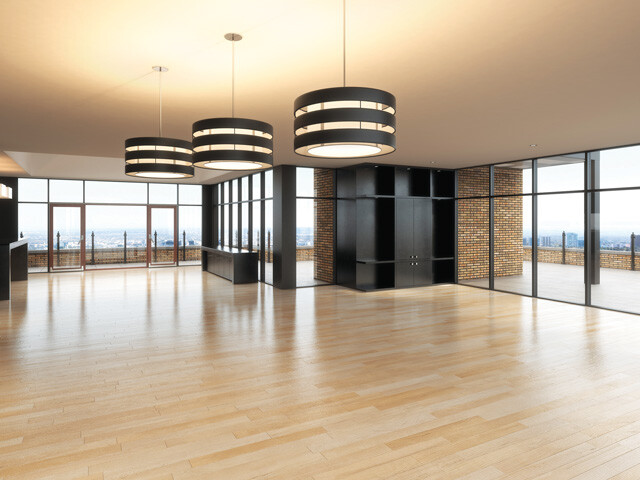 Selecting the Best Moisture Mitigation for Hardwood Flooring
Comparing and Contrasting the Latest Innovations
Thursday, January 19, 2023
2:00 PM CST
NWFA Product Theater Thursday Webinar Presented by Bostik
With moisture being the #1 source of problems for hardwood flooring, it's crucial to include ...