MultiGrip™
Urethane Wood Flooring Adhesive
Product overview
Bostik MultiGrip is an easy-to-trowel urethane adhesive and moisture control membrane. It provides a tough, flexible, tenacious bond to a variety of surfaces. MultiGrip's elastomeric characteristics allow the adhesive to move with the wood as it expands and contracts over the life of the floor. MultiGrip exhibits a long open time making installation easier and faster. This adhesive has low VOC's (as calculated per SCAQMD Rule 1168) and does NOT contain any water.
Available sizes
4 gallon pail
5 gallon pail
2 gallon pail
Smart Advantages
High performance urethane formulation
For all glue-down wood & bamboo flooring
Easy clean-up
Bostik to Aid NFCAP Train Flooring Contractors Nationwide
The National Flooring Contractors Apprenticeship Program (NFCAP), launched officially in 2020, ...
Read more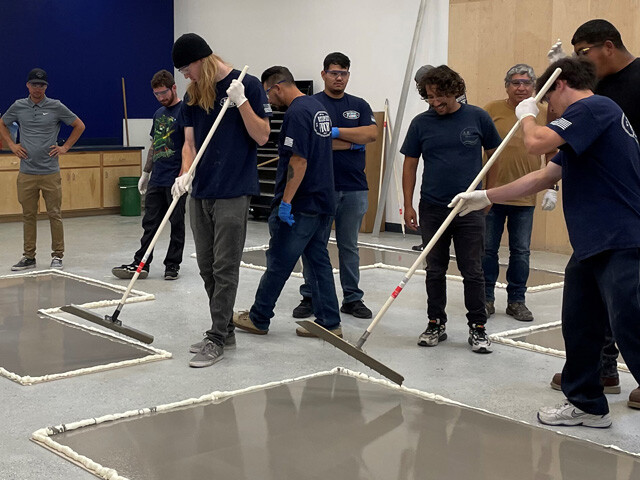 Bostik Launches Sweepstakes Campaign for a Harley-Davidson® Motorcycle
Bostik, a world-class leader in specialty adhesives and flooring installation systems, proudly ...
Read more