Ultra-Set® SingleStep2™
Advanced Tri-Linking™ Adhesive, Moisture Control & Sound Reduction Membrane
Product overview
Bostik's Ultra-Set SingleStep2 is a high performance adhesive, moisture control, and sound reduction membrane all in one. Bostik's breakthrough AXIOS® Tri-Linking Polymer Technology used in this formulation maintains the superior long term durability, moisture control and sound abatement properties of high end urethane adhesives. However, it is easier to spread and clean off of prefinished flooring before and after cure.
Geographic availability
Canada
United States of America
Smart Advantages
Easy clean before and after cure
Lifetime warranty for unlimited moisture vapor protection
Superior sound dampening performance
UltraStep SingleStep2 VOC Certification

FloorScore Certification Registration SCS-FS-08383

Ultra-Set SingleStep2 Health Product Declaration
Bostik to Aid NFCAP Train Flooring Contractors Nationwide
The National Flooring Contractors Apprenticeship Program (NFCAP), launched officially in 2020, ...
Read more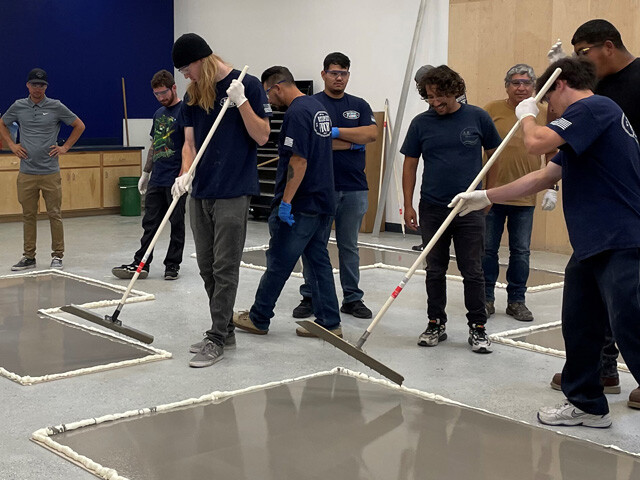 Bostik Launches Sweepstakes Campaign for a Harley-Davidson® Motorcycle
Bostik, a world-class leader in specialty adhesives and flooring installation systems, proudly ...
Read more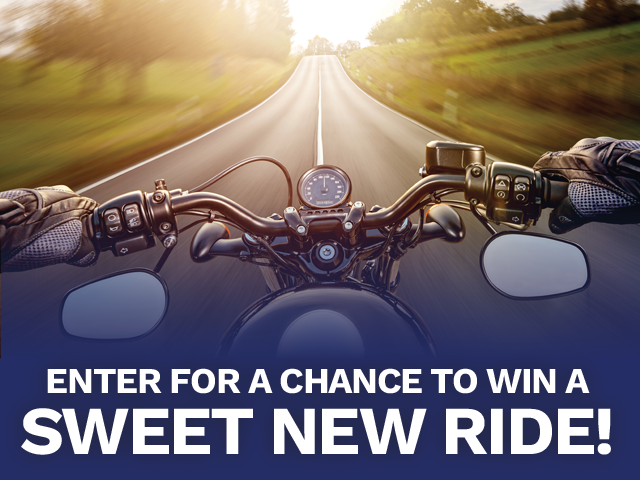 Bostik Ultra-Set SingleStep2 contains 1% recycled rubber material, has zero VOC's (as calculated per SCAQMD Rule 1168) and does NOT contain any water. This adhesive comes with Bostik's BLOCKADE antimicrobial protection, which inhibits the growth of bacteria, mold or mildew on the surface of the cured membrane. The cured membrane resists stains caused by mold.
Use Environments
Substrates
Flooring Types
Residential
Concrete
Solid Hardwood
Offices/Light Commercial
Plywood
Engineered Hardwood
Heavy Commercial
OSB
Bamboo
Offices
Well-Bonded Vinyl
Cork
Hospital
Terrazzo
Parquet
Ceramic Tile
Plywood
Cement Backer Board
Ceramic Tile, Marble,
Stone Inlays (Residential or light commercial only)
Gypsum Underlayments (Dry, above grade)
Cement Patch/Underlayment