Ultimate™ Adhesive Remover
Adhesive Remover
Product overview
Bostik's Ultimate Adhesive Remover is a readily biodegradable, low odor, water rinseable solution. Use Ultimate to remove wet and cured urethane adhesive from the surface of pre-finished (non-wax) wood flooring.
Bostik's Ultimate Adhesive Remover is available in a liquid formulation as well as pre-soaked, ready-to-use towels.
Geographic availability
Canada
United States of America
Smart Advantages
Ready to use
Removes cured adhesive
Residue Free
Bostik to Aid NFCAP Train Flooring Contractors Nationwide
The National Flooring Contractors Apprenticeship Program (NFCAP), launched officially in 2020, ...
Read more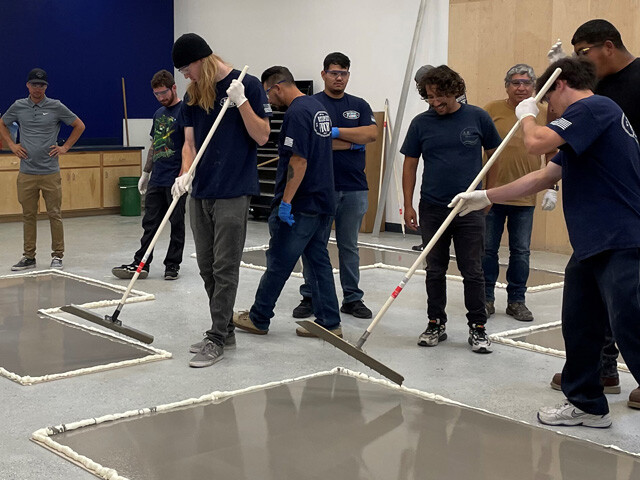 Bostik Launches Sweepstakes Campaign for a Harley-Davidson® Motorcycle
Bostik, a world-class leader in specialty adhesives and flooring installation systems, proudly ...
Read more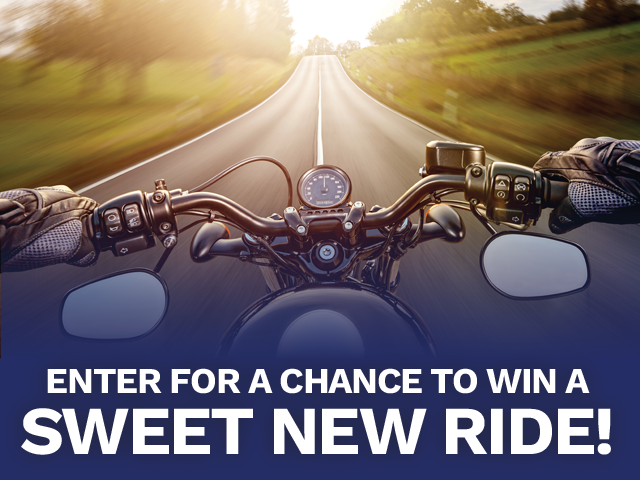 Introducing Bostik Academy – A Technical Knowledge Center for Industry Professionals
Bostik proudly announces the launch of Bostik Academy for North American contractors, distributors, ...
Read more