GREENFORCE®
Advanced Tri-Linking™ Adhesive and Moisture Control Membrane
Product overview
Bostik GreenForce® is a high performance hardwood flooring adhesive and moisture control membrane all in one. With Bostik's breakthrough AXIOS® Tri-Linking™ Polymer Technology, GreenForce® maintains the superior long term durability and moisture protection properties of high-end urethane hardwood floor adhesive, but it is easier to spread and clean off of prefinished flooring, even after full cure. Bostik GreenForce® has zero VOC's (as calculated per SCAQMD Rule 1168) and does NOT contain any water
Geographic availability
Canada
United States of America
Available sizes
28 oz cartridge
4 gallon pail
Smart Advantages
2 in 1: flooring adhesive and moisture vapor control
Easy clean before & after cure
Lifetime warranty for unlimited moisture vapor protection
Bostik Commercial Hardwood Flooring Installation Products Limited Warranty
Bostik Launches Sweepstakes Campaign for a Harley-Davidson® Motorcycle
Bostik, a world-class leader in specialty adhesives and flooring installation systems, proudly ...
Read more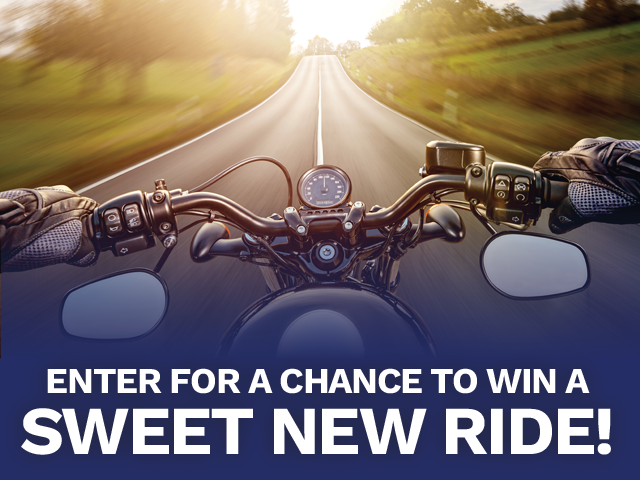 Introducing Bostik Academy – A Technical Knowledge Center for Industry Professionals
Bostik proudly announces the launch of Bostik Academy for North American contractors, distributors, ...
Read more
2 in 1: flooring adhesive and moisture vapor control
Easy clean before & after cure
Lifetime warranty for unlimited moisture vapor protection
Superior bond strength & green grab
Anti-fracture performance; can bridge cracks up to ⅛ inch
Zero VOC content (as calculated per SCAQMD Rule 1168)
No restriction on board length or width
Blockade® Antimicrobial protection
May contribute toward LEED® v4 EQ Credit
Use GreenForce® in Applications that Require Antimicrobial Protection
GreenForce® comes with Bostik's BLOCKADE® antimicrobial protection, which inhibits the growth of bacteria, mold or mildew on the surface of the cured membrane. The cured membrane resists stains caused by mold.
GreenForce® is a Flooring Adhesive and Moisture Control Membrane in One
GreenForce® hardwood flooring adhesive has extremely low moisture vapor permeability and is not adversely affected by moisture. As a result, costly and time consuming concrete moisture testing is not required when the slab is properly prepared, dry to the touch and fully cured.
Use GreenForce® in Applications that Require an Anti-fracture, Antimicrobial Hardwood Flooring Adhesive
The elastomeric characteristics of GreenForce® establish an anti-fracture membrane that can bridge cracks up to 1/8" (3mm), which can occur in the substrate prior to or after installation. This superior elasticity allows GreenForce® adhesive to move with the wood as it expands and contracts with changes in humidity and temperature over the life of the floor.
GreenForce® adheres to all the most common substrates used in hardwood flooring installation
Bostik GreenForce® has no restrictions on board width or length. It may be used over all properly prepared substrates common to hardwood flooring installations.
| Where to Use | Substrates | Materials |
| --- | --- | --- |
| Residential | Concrete | Solid Hardwood |
| Offices and Light Commercial | Plywood | Engineered Hardwood |
| Heavy Commercial | OSB | Bamboo |
| Offices | Recycled Rubber Underlayment | Cork |
| Hospital | Well-bonded Vinyl | Parquet |
| | Terrazzo | Plywood |
| | Ceramic Tile | Ceramic tile, marble, and stone inlays (residential or light commercial only) |
| | Cement Backer Board | |
| | Gypsum Underlayments (dry, above-grade) | |
| | Cement Patch/Underlayment | |