CONSTRUCTION
Bostik professional products are used globally on a wide range of projects including hotels, sports venues, theaters, government buildings, retail outlets, corporate centers and manufacturing facilities. They have been used to construct and renovate many famous buildings and structures, and as such, are an integral part of some of the world's best-known landmarks and attractions.
CONSTRUCTION ADHESIVES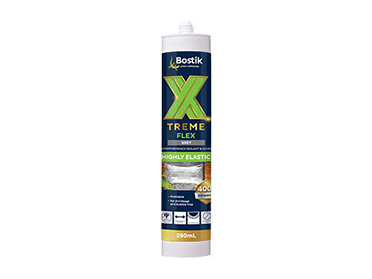 XTREME® FLEX
Xtremely flexibility sealand and adhesive in one
HARDWOOD FLOORING
For years, Bostk Ultraset® has been a market leading brand in hardwood flooring adhesives. It has been tried, tested and proven by professional tradesman and eager DIY renovators alike.
From solid and engineered hardwoods to bamboo, Bostik technologies are designed to improve durability, acoustic properties and comfort to enhance living spaces. As wood becomes ever more popular, we continue to innovate cutting-edge technologies to meet the demands of your flooring projects.
HARDWOOD FLOORING ADHESIVES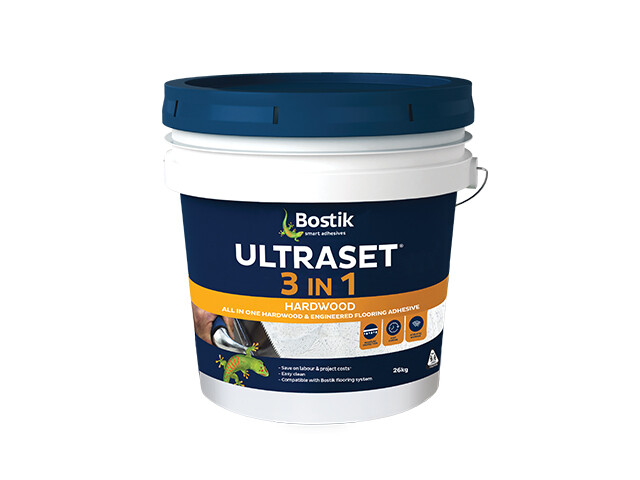 ULTRASET® 3 IN 1
Adhesive, moisture control and sound reduction all in one
TILING
Bostik tiling systems allow the tiler to achive high quality and consistent results.
We have a firm commitment to technical integrity and our products are formulated to exceed classification requirements stated on the packaging.