Episode 1 | Richard Lelièvre – Senior Vice President, Bostik Advanced Packaging
In a world of complex environmental challenges, smart adhesives enable circular packaging. As global emphasis on reducing our environmental impact grows, many brand owners and packaging producers look to use and produce more sustainable packaging. This could be achieved through easier recyclability, compostability when packaging cannot be collected, use of bio-based material, but it could be also through reusing or reducing packaging. It is however, equally important to keep the essential purpose of packaging, and not compromising on it, which is insuring food safety and reducing food waste.
[…]
Part of Arkema, Bostik leads the adhesive solutions platform of the group. Arkema is one of the most global innovative advanced materials producer, which gives us nonetheless backward integration but also a strong innovation power and access to new materials and concepts to build the world and the packaging for tomorrow.
Episode 2 | Virginie Delcroix – Arkema Vice President, Sustainable Development
Arkema is a global leader in specialty materials and Bostik is the adhesive segment of the Group with a high growth strategy. At Arkema, we act and innovate for people and the planet. Climate and circularity are two key challenges that we are helping to address. For the climate, we have adopted a GHG emissions trajectory respecting Paris agreement and we are well on track with our commitment to reduce our emissions by 38% from 2015 to 2030.
[…]
Bio-sourcing and recycling are 2 key pillars. Our bio-based innovation benefits from Arkema 70 years' experience in the castor oil technology and unique position with the flagship Rilsan high performance polymer. Arkema inclusion in the Dow Jones Sustainability World Index, clearly positions the Group among the CSR leaders and recognizes its ability to create sustainable value on the long term.
A sustainable packaging project to discuss?

Episode 3 | Wladimir Moraes - Global Market Manager, Flexible Packaging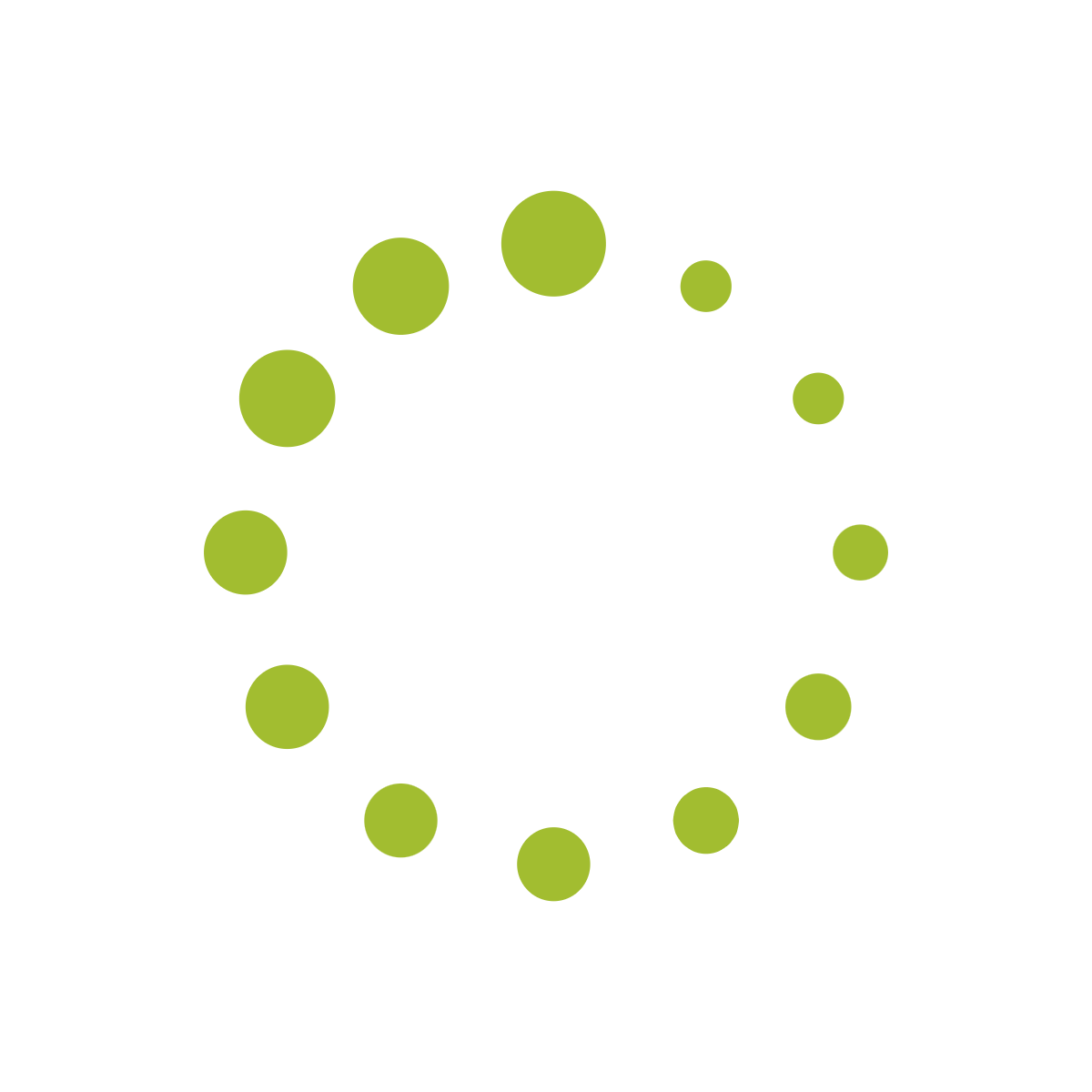 Coming soon
Our solutions for Sustainable Packaging