Bostik partners with Nordmeccanica for world-class lamination equipment
Bostik joins forces with Nordmeccanica over the purchase of world-class lamination equipment, strengthening its position in flexible lamination in the wake of the acquisition of Ashland's high performance adhesive and in-line with Arkema's sustainability strategy.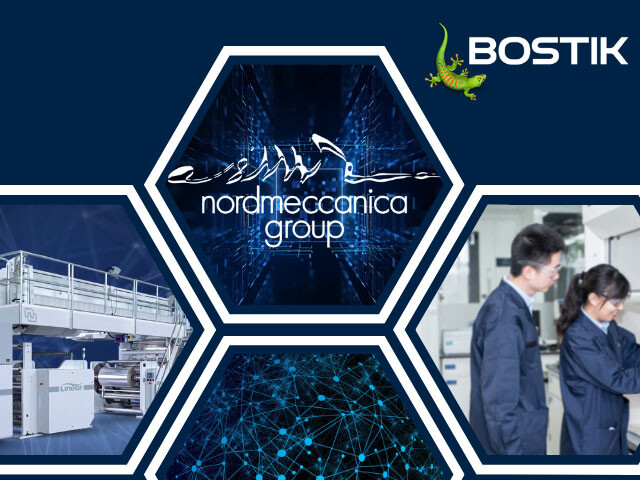 STOP UNWANTED WATER PENETRATION
DON'T RISK IT, DAMPFIX® IT
Our high quality Dampfix® waterproofing system protects building structures and prevents water from leaking into unwanted areas where it can cause serious damage.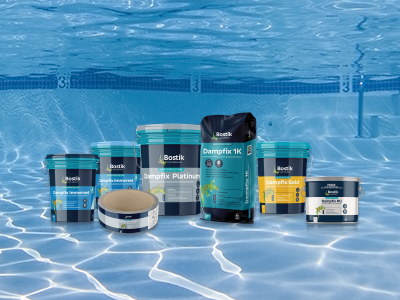 EVERYDAY SOLUTIONS
IDEAS THAT STICK
Spark creativity and imagination with our collection of craft project tutorials, handy repair tips, and more!
WATERPROOFING. BY BOSTIK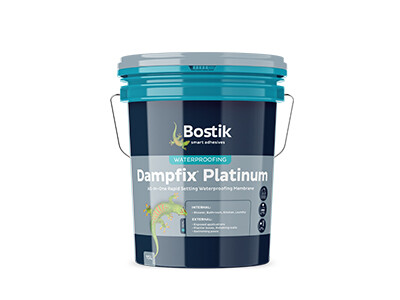 DAMPFIX® PLATINUM
All-in-one rapid drying water-based membrane
Our latest news
Stay up-to-date on all things Bostik