Our Ultraset® flooring adhesives provide strong bonds across a variety of subfloor substrates including concrete, plywood, and fibre cement sheets. They allow flexibility within the wood as it expands and contracts naturally over the life of the floor, and guarantee adhesion that ensures no movement of the applied flooring, resulting in end user comfort around the home or commercial site.

Join us online to learn about more about Ultraset®, and how it will save you time & money!

In this training session we will cover application tips, which product to use where, and more.
Our speakers for this event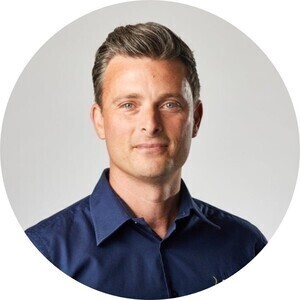 Dean Carter
National Specifications Manager
11 years' experience in the construction specification space across multiple industry sectors and product categories including sealing & bonding, waterproofing, flooring and concrete repair.
Ultraset® Training
When ?

24 November 2022
11:00am AEST Time

Where ?

Online (registration required)