Product Guides
At Bostik, we offer a wide range of adhesive solutions in a number of categories. Find our product guides below, or if you can't see what you're after, contact us on 1800 BOSTIK.
Colour Charts
Many of our products come in multiple colours, saving you the effort of painting or covering any unsightly mismatches. Our Colour Charts represent the available colours, and should be used as a guide only. For more information, contact our team on 1800 BOSTIK.
Technical Handbooks
Learn all about our Sealant & Bonding Solutions in one place.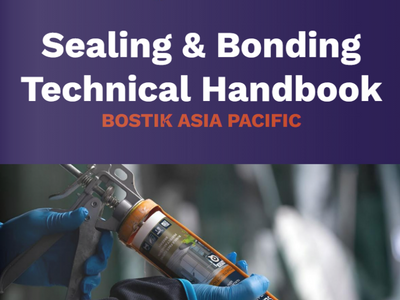 DISCOVER THE BOSTIK ACADEMY