Low pressure molding (LPM) technology serves an important role in protecting and sealing electric component items against moisture, dust and dirt.
Simplified to a single, fast process, LPM is a cross between classic plastic injection and resin potting which makes it ideal for connectors, onboard electronics, LEDs and printed circuit boards (PCBs).
Our LPM solutions include Thermelt, a comprehensive range of hot melt polyamide adhesives designed to meet customers' unique needs. Multipurpose with high temperature resistance and oil, these adhesives offer easy processability at low pressure and low temperatures, enabling them to encapsulate sensitive electronics for the most demanding environments.
Bostik also manufactures reactive polyamides that cure after application to form a cross-linked network providing superior temperature resistance up to 200°C.
Why Choose Bostik for LPM?
With a global research and development network comprised of three international Smart Technology Centers and 11 regional centers, Bostik ensures fully integrated production and centralized competencies. Additionally, our technical support team enables us to work closely with customers to meet their existing needs while also anticipating future ones.
As a proven solution provider, Bostik has developed partnerships with equipment manufacturers and low pressure injection experts. These partnerships, in addition to our technical know-how of the LPM process, have enabled our company to offer the best solution for each and every encapsulation project.
Discover more about Low Pressure Molding
Blog: 3 Ways the Right LPM Adhesive Helps Your Company
READ MORE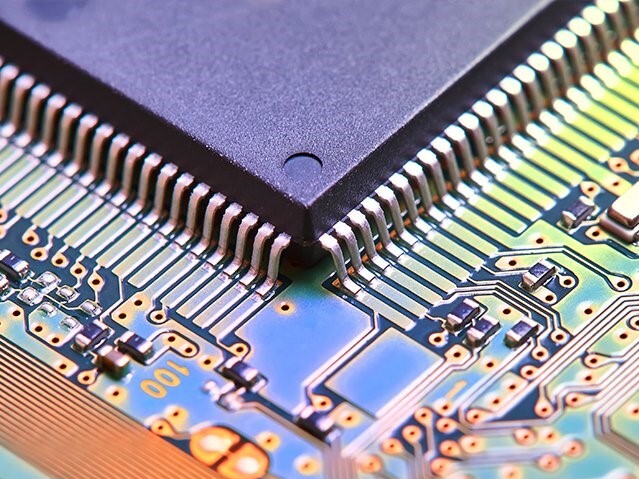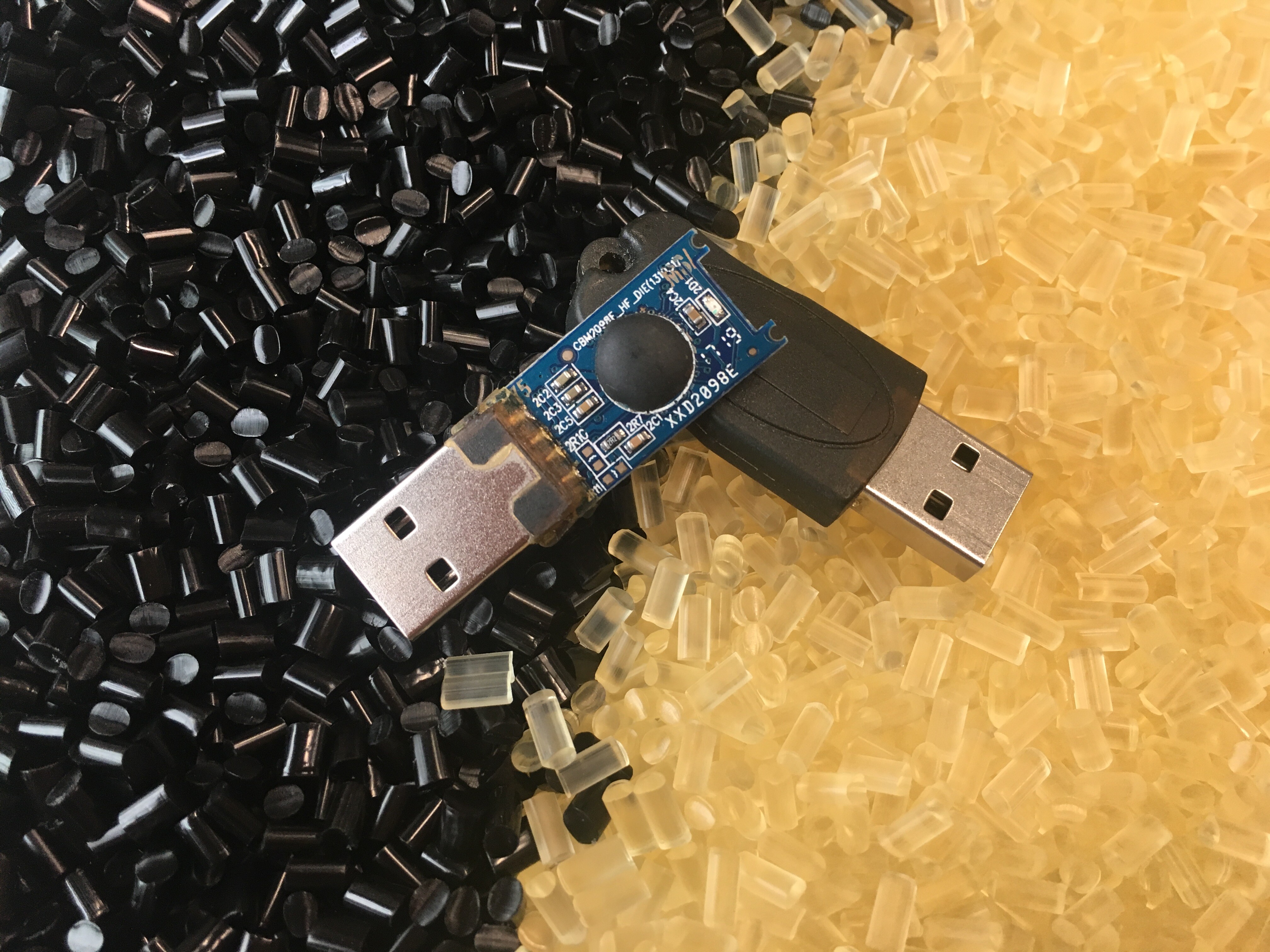 Discuss your application challenges with Bostik's experts
Contact Us