Our speakers for this event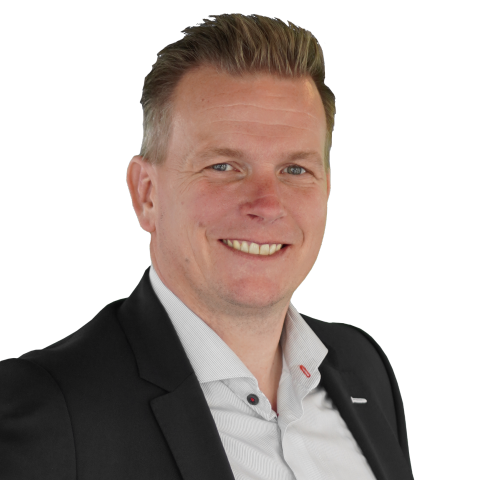 Michael Dekker
Presenter during the Live Event
Michael has more than 25 years of experience as a commercial and technical point of contact for all kinds of market parties within the construction industry.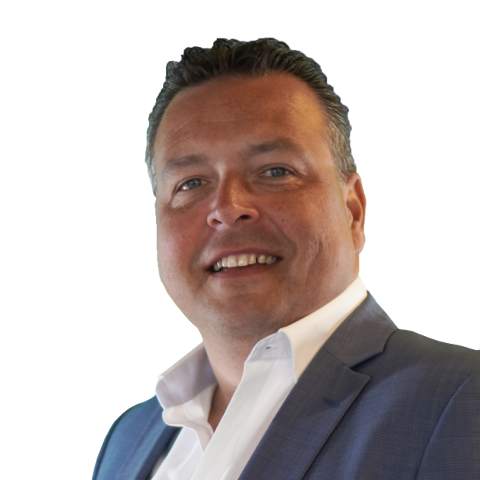 Lucien Ligtvoet
Co-presenter and demo expert during the Live Event
Lucien is a phenomenon within the Sealing & Bonding community, with more than 30 years of practical experience as an application specialist, there is no construction or application that Lucien has not yet seen or finished with one of our high-quality Bostik products.
In the architectural world the façade of any building is often the most important aspect of its design.

During this Live Event we will discuss the movement of building materials due to temperature differences and mechanical loads, building standards, application demonstrations etc. Bostik offers a comprehensive portfolio of high-end sealants for connection and expansion joints and so forth and so on
When ?

Tuesday, October 5th
10:00 AM CEST (The duration of the Live Event is a maximum of one hour, including Q&A)

Access ?


It concerns a public Live Event and is a free of charge online production for large to small scale contractors, real estate sector, application specialists and handymen, in other words everyone!