HOW CAN WE HELP?
From custom packaging to wholesale set up, our team will find a tailored solution, just for you.
DISCOVER SANITISER. BY BOSTIK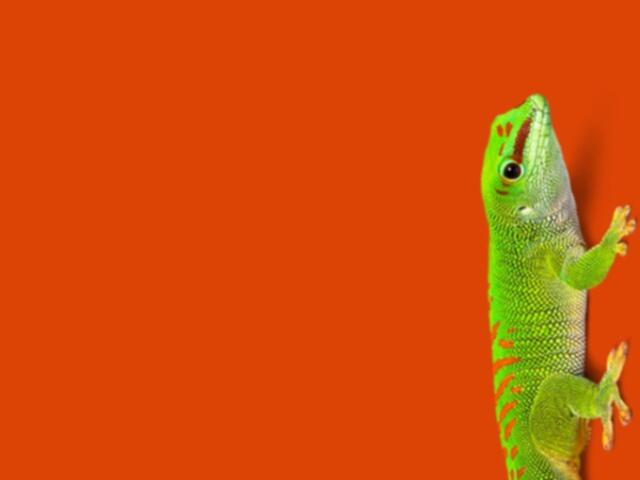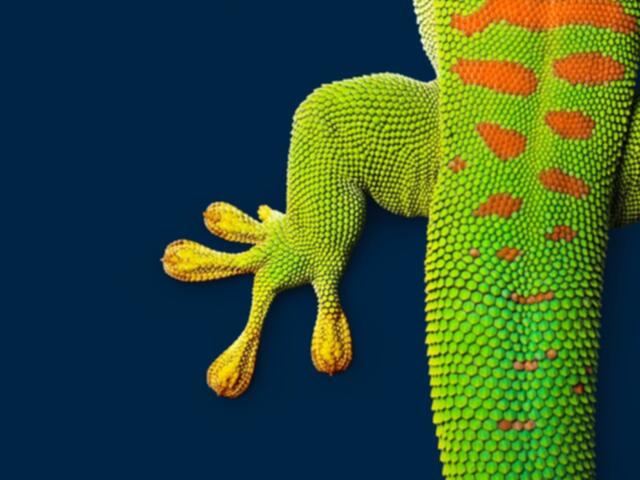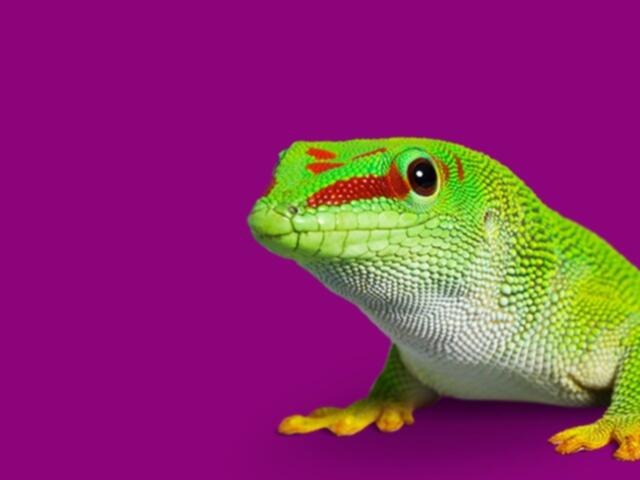 As a business that has traditionally manufactured adhesive products for the home, office, school, hardware, construction, we are committed to meeting the developing needs of a community that has supported us for over 100 years in Australia.
Our new sanitiser range:
includes Hand Gel, Hand & Surface Liquid, and Surface Spray Sanitiser
is Australian Made, with premium approved ingredients and a minimum 70% ethanol
has tailored solutions for schools, community organisations, business, commercial cleaning and more
is locally supplied, and will be available long term
has refill solutions for dispensers
3 SOLUTIONS - GEL, LIQUID, AND SPRAY
| | | |
| --- | --- | --- |
| | | |
| HAND SANITISER GEL | HAND AND SURFACE SANITISER LIQUID | SANITISER SURFACE SPRAY |
What is the cost? what are the MOQ's (min order quantities) to access distribution pricing?
To become a distributor and access pricing and MOQ info, please contact us.
What classifies me as a distributor?
To have distributor / wholesaler status, Bostik will require a formal account set up process to be undertaken. Through this process there will be a series of criteria that need to be met to ensure that you meet the requirements of the particular channel.
Will you price match against other suppliers?
No. Our pricing is reviewed versus market rates and we are checking this daily.
How do i use Bostik Sanitiser?
GEL & LIQUID
If hands are visibly soiled, wash with soap and water before using the hand sanitiser.
Squeeze a coin sized amount of Bostik Hand Sanitiser Gel onto your palm, then rub the hands together. Ensure full coverage, including under fingernails.
Continue rubbing the hands together until the Bostik Hand Sanitiser Gel has evaporated to dry
Ensure container is closed tightly after each application of Bostik Hand Sanitiser Gel.
SPRAY
Always ensure dispensing unit/nozzle is facing away from the body.
Spray surface finely and evenly, ensuring full coverage.
Leave until Bostik Surface Sanitiser has evaporated to dry.
Where is Bostik Sanitiser made?
All Bostik Sanitiser is made in our factory at Thomastown, Victoria.
What surfaces can I use the spray on?
Before applying to furniture, soft furnishings or fabrics, test on a sample or small, unseen area to verify colourfastness, or that the spray will not affect the item in any way. After applying the Bostik Sanitiser surface spray, allow to dry completely before using.