Quality Has Many Meanings and Can Be Achieved in Many Ways
Whether you manufacture disposable hygiene products for baby care, feminine hygiene, or adult incontinence, questions about quality are often at the forefront in operational conversations and business decisions:
Are your products providing the dependability and consistency that fits with your brand?
Is the level of performance meeting your consumer's needs, so they come back again and again?
Have you taken steps to stay ahead of your competition and enhance your market position through repeat business and user referrals?
Are you choosing suppliers you can trust when addressing substances of interest (SOI)
Is there anything else you can do to bring smarter operations through continuous improvement, one-stop purchasing, innovation, and more?
Quality comes from many different factors
At Bostik, we believe one way to help achieve the level of superior quality you want, and your consumers deserve, is to carefully choose suppliers who add value—smarter value—to your products, operations, and organisation.
Choosing the right adhesive plays a significant role in reaching and maintaining the quality you are looking to achieve. With proper training of your teams, the right product performance testing, and staying current with market trends, you can remain ahead of the curve in your ongoing quality efforts. Attach your business to Bostik, and you can expect all of this and more. It's the smarter value we bring to every customer we serve. Here are a few examples of how we do it:
Increasing consumer loyalty, repeat business, and product referrals
Consumer needs for baby diapers, fem care pads, and adult incontinence articles are always changing. Continuous improvement within your operations—and ours—helps ensure you can meet their needs today, tomorrow, and for years to come.
The more trust you can instill in consumers, the more likely they are to continue to purchase and recommend your products. As your partner, we can support you in choosing the right adhesive to meet their performance expectations through our product audits. Our full testing services, including odour testing, and technical troubleshooting are backed by solid recommendations from our in-house experts.
Elevating market position by having trained internal teams
Your operators work with adhesives every day. But are they taking advantage of all the benefits an adhesive can bring to your operations and your products to support your quality objectives?
Other adhesive companies and bonding technologies may be quick to encourage making a change, but keep in mind that not all adhesives, suppliers, or bonding alternatives are created equal. In fact, to help optimise the quality of your current operations, our Adhesives 101 training for your internal teams may be a more economical solution. Our adhesives experts can help your teams gain a better understanding of what an adhesive is and does, as well as explore how it can be used in ways to positively impact your productivity and increase consumer satisfaction.
Focusing on safety and reducing risk in your quality efforts
Consumers have a growing interest in manufacturing practices and what is in the products they buy. This is a trend we do not see going away.
As your adhesive supplier, you can rest assured that we take every step necessary—with our employees, our equipment, and our business practices—to create a safe manufacturing environment to support quality in your products and operations. From providing you with adhesives that are free from defect to sharing our expertise on subjects like substances of interest (SOI), we make it our priority to help produce safe disposable hygiene products that meet your quality standards.
We are also available to help advise on regulatory topics and other communications to further demonstrate the safety and quality of your products. These collective efforts are essential for ensuring your consumers feel confident in the superior quality you provide in your products and manufacturing processes.
Take advantage of all that Bostik can do for you
Let's talk about how to enhance your business with our smart adhesive products, services, and expertise attached to the world of disposable hygiene.
Discover More about Quality in Disposable Hygiene
Not All Disposable Hygiene Adhesives or Suppliers Are Created Equal
Learn More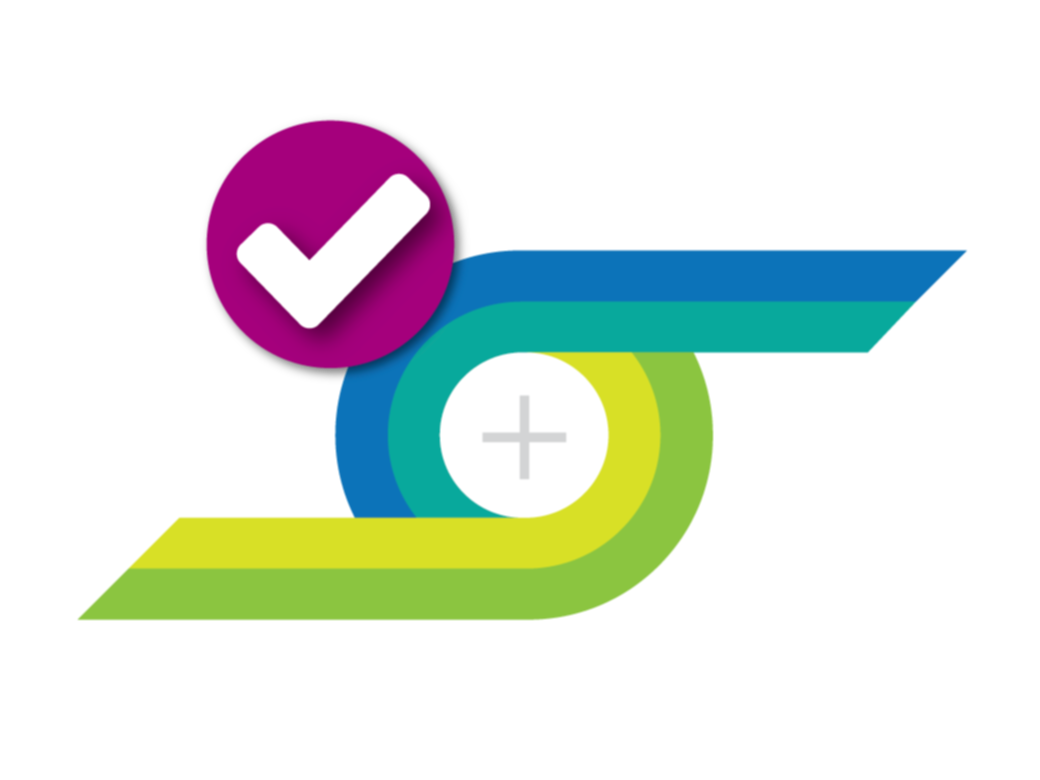 Quality Has Many Meanings and Can Be Achieved in Many Ways
Learn More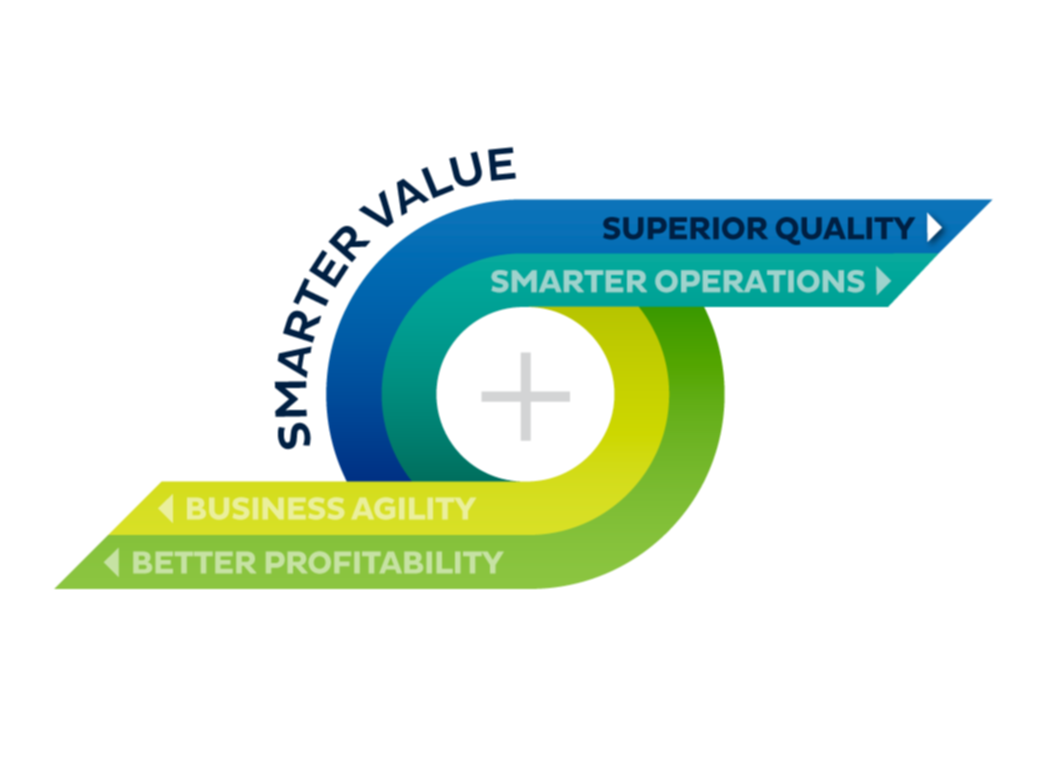 Gain a Better Hold on Consumer Loyalty With Dependable Quality
Learn More