The disposable hygiene market is a dynamic place. New baby care, feminine hygiene, and adult incontinence products are continually being introduced. Ideas and innovations are pushing the industry forward. And as the market evolves, your ability to quickly and effectively meet the wants, needs, and expectations of consumers is critical for your ongoing success.
Through all of this activity and change, the demand for dependable products that consistently deliver quality performance remains the same.
Why is dependable quality important in disposable hygiene?
At Bostik, we see the need for dependable quality in a series of layers:
Layer 1: We need to ensure that with every order we fulfill, our adhesive products support your operational efficiencies no matter where you are manufacturing around the world
Layer 2: You need to ensure that your disposable diapers, pads, sanitary napkins, pull-up products, etc., continue to meet your intended performance goals and consumer's expectations
Layer 3: Consumers need to feel confident and satisfied with your brand each and every time they use it to remain loyal and continually recommend your products to others
The positive impact dependable quality can have on your profitability
Think of dependability as an added value—one that not all suppliers deliver. It can help create consumer loyalty, word-of-mouth referrals that bring new opportunities to satisfy more users, create additional sales, and increased market share.
Our focus on dependable quality also leads to less waste and risk. Through services such as predictive modelling, we can help you reduce the need for costly coater trials. Bostik's modelling experts are available to assist with identifying the right amounts of adhesive add-on, application methods, and placement. This reduces your instances of downtime due to both testing and production line problems. Other benefits could include safer working conditions for your team and fewer defective products. When your equipment and employees are operating optimally, the level of safety within your plants also increases.
Dependable quality … it is all about earning and deserving your trust
Trust is hard to earn and easily lost. As your adhesive supplier, we want you to rest assured that you and the consumers you serve are the centre of our business.
With our unique approach to quality control, we support your success as much as our own. We stay current on regulations and address topics such as substances of interest (SOI) in diapers and femcare pads. We thoroughly research and vet our suppliers to keep our adhesives and your products free from defects. It is also worth noting that since joining Arkema, a worldwide leader in specialty chemicals and advanced materials, Bostik has enhanced our supply chain. We have added even more quality control resources and extended our global reach throughout the industry.
This is why manufacturers like you see us as their partner, not simply a supplier who moves on after the sale. We stay by your side to help ensure you get dependable quality and optimal results from our products every time. In turn, you can create disposable hygiene products your consumers can trust time and again.
Take advantage of all that Bostik can do for you
Let's talk about how to enhance your business with our smart adhesive products, services, and expertise attached to the world of disposable hygiene.
Discover More about Quality in Disposable Hygiene
Not All Disposable Hygiene Adhesives or Suppliers Are Created Equal
Learn More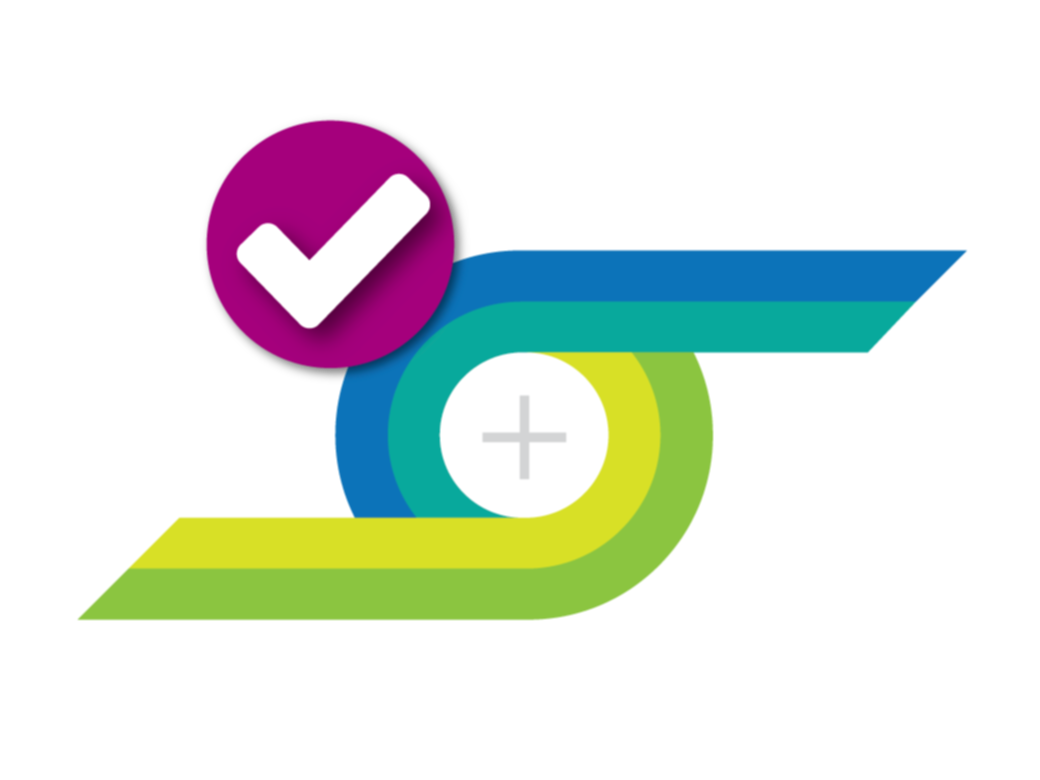 Quality Has Many Meanings and Can Be Achieved in Many Ways
Learn More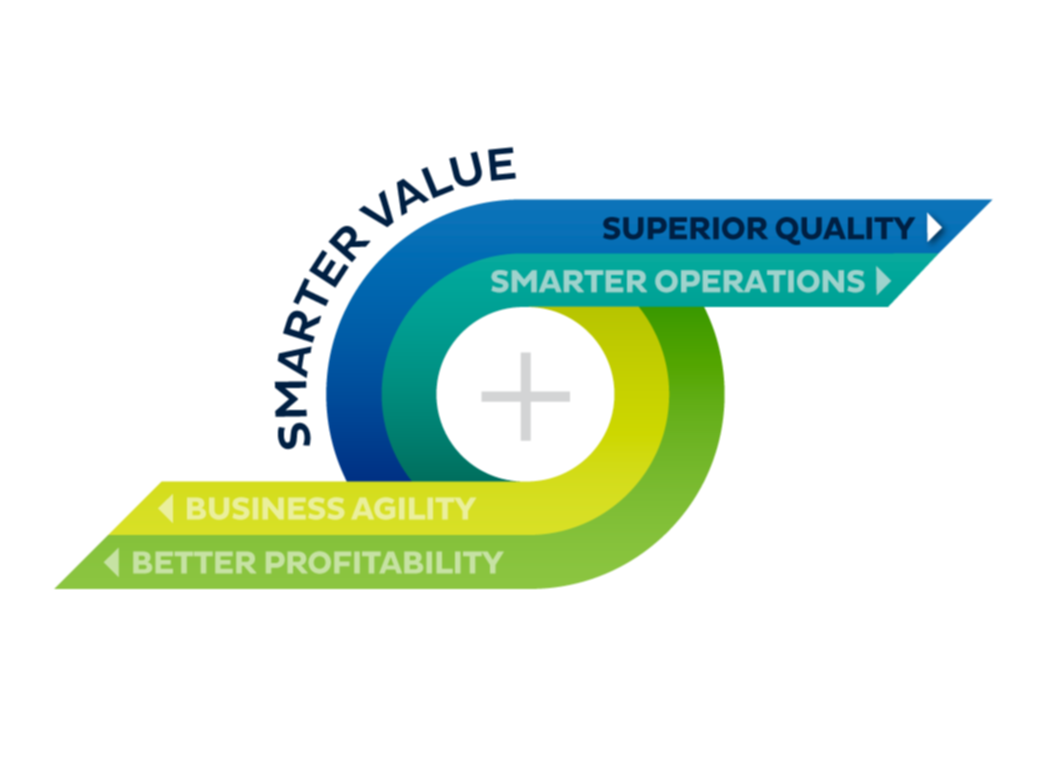 Gain a Better Hold on Consumer Loyalty With Dependable Quality
Learn More