Improving Profitability Through Higher Product Quality
It has been said that customer needs may vary, but their bias for quality never does. With the vast number of baby, feminine care and adult incontinence needs served by the disposable hygiene market, many article manufacturers are taking a closer look at quality as it relates to internal operations and external partners.
"If you don't care about quality, you lose it quickly," explains Pierre Grolier, Industrial and Quality, Health, Safety, Environment (QHSE) Director for Bostik. "Focusing on quality every step of the way—inside and out—will support your business's agility, profitability and future success."
Being Consistent With Quality Pays Off
Consistency in the quality of your products and operations is one of the greatest drivers of customer satisfaction. Happy customers are repeat customers. That loyalty does not happen overnight. It can take months, years and even decades to achieve, and it can have a significant impact on your bottom line.
This is why Bostik takes a global approach to our own product quality initiatives and those of our valued customers like you. Whether your operations are in North America, Asia or any other region around the world, we believe it is critical to maintain quality and consistency with your products and our adhesives.
Four main areas where Bostik focuses on quality include:
Optimizing Automation: Dramatically reduces errors and waste
Implementing Standards and Guidelines: Ensures consistent production and performance
Key Performance Indicators (KPIs): Enhance activities that contribute to quality and identify those that do not
Quality Training, Tools and Trends: Staying up to date allows for greater agility internally and in the marketplace
This concentrated approach creates uniformity with our adhesives, and it allows Bostik to support our customers with quality improvements.
Most importantly, we work to keep our consumers at the center of every quality initiative. For example: In our "Meet the Boss" initiative, posters in our facilities featuring consumers remind us of the end user who is impacted by our products. These images reinforce the value of having quality operations that positively impact consumers.
Raising our Sights Higher
Bostik has an unwavering commitment to product quality. As a result, manufacturers like you have greater confidence in Bostik's ability to meet and exceed product performance expectations. You can also trust that we value the quality needs of your disposable hygiene customers and consumers.
Staying up to date on quality training, tools and trends also allows Bostik to act fast when change is needed—whether it's in substrates, design or equipment. With this approach, we are able to assist in improving your product quality. The end result is a positive impact on operational efficiencies and user satisfaction and loyalty.
"Customers are increasing their expectations of quality and continuous improvement, which leads Bostik to do the same," notes Grolier. "We are also seeing quality goes far beyond just the quality of the product. This is leading us to raise our sights higher. As a result, we must not only successfully pass our own internal audits for quality and safety but we must also meet the high standards of our customers and their audits as well."
Discover More about Why You Should Buy from Bostik
Not All Disposable Hygiene Adhesives or Suppliers Are Created Equal
Learn More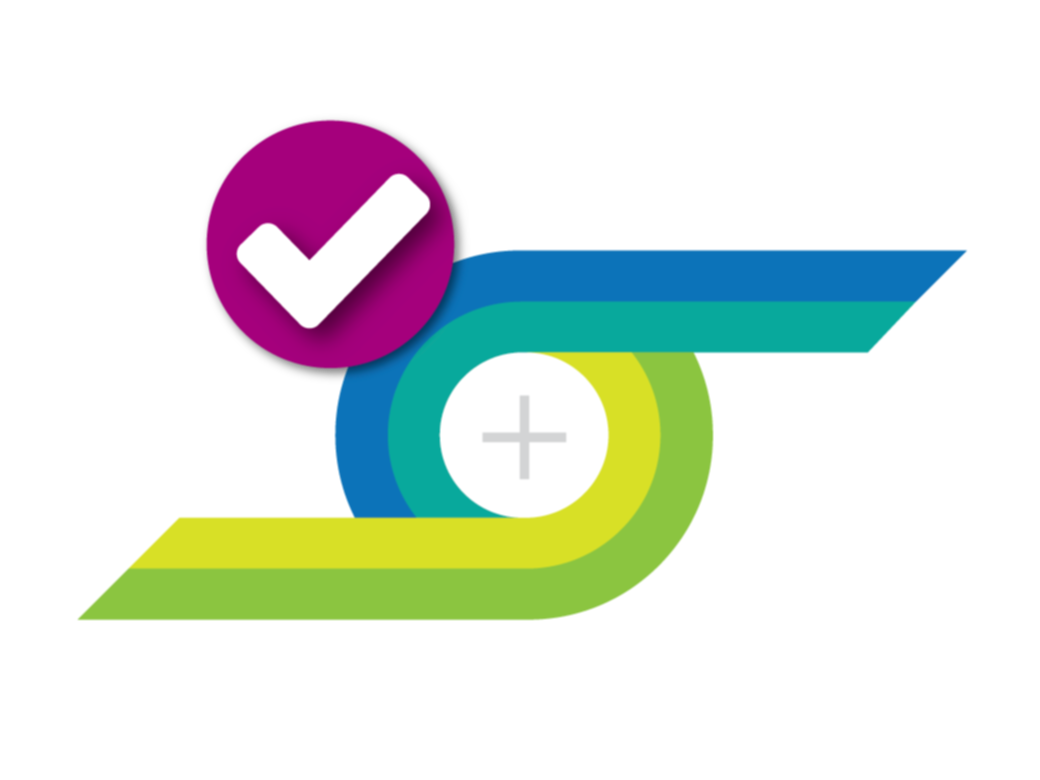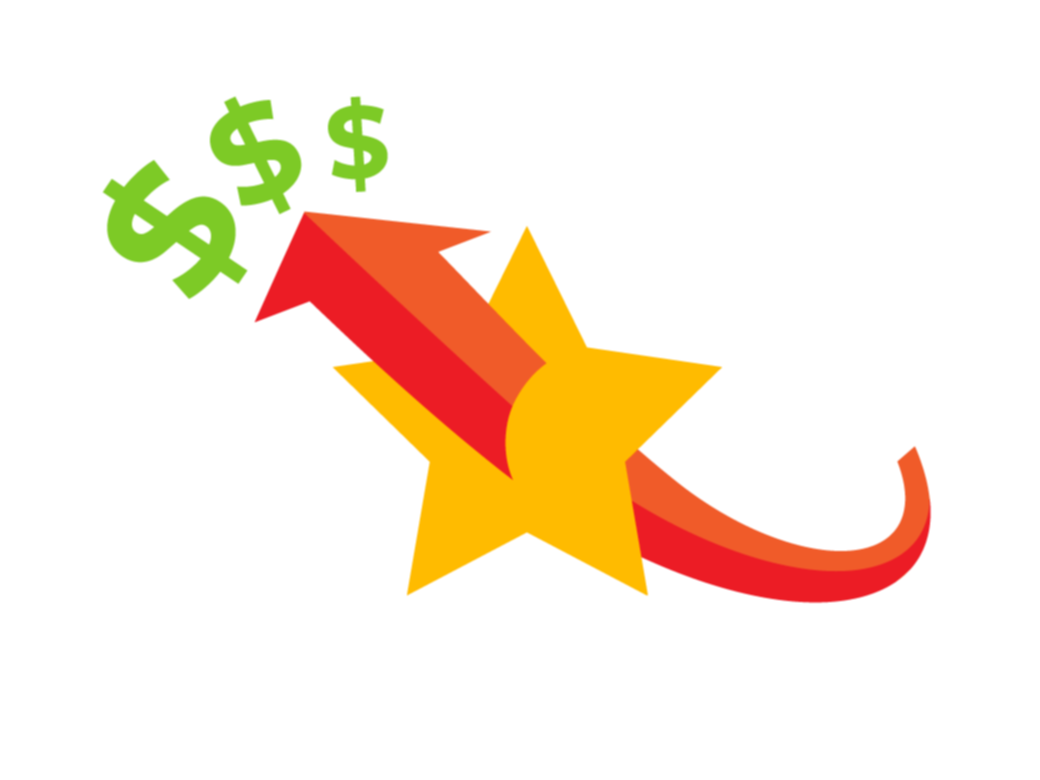 Improving Profitability Through Higher Product Quality
Learn More